Marina Anderson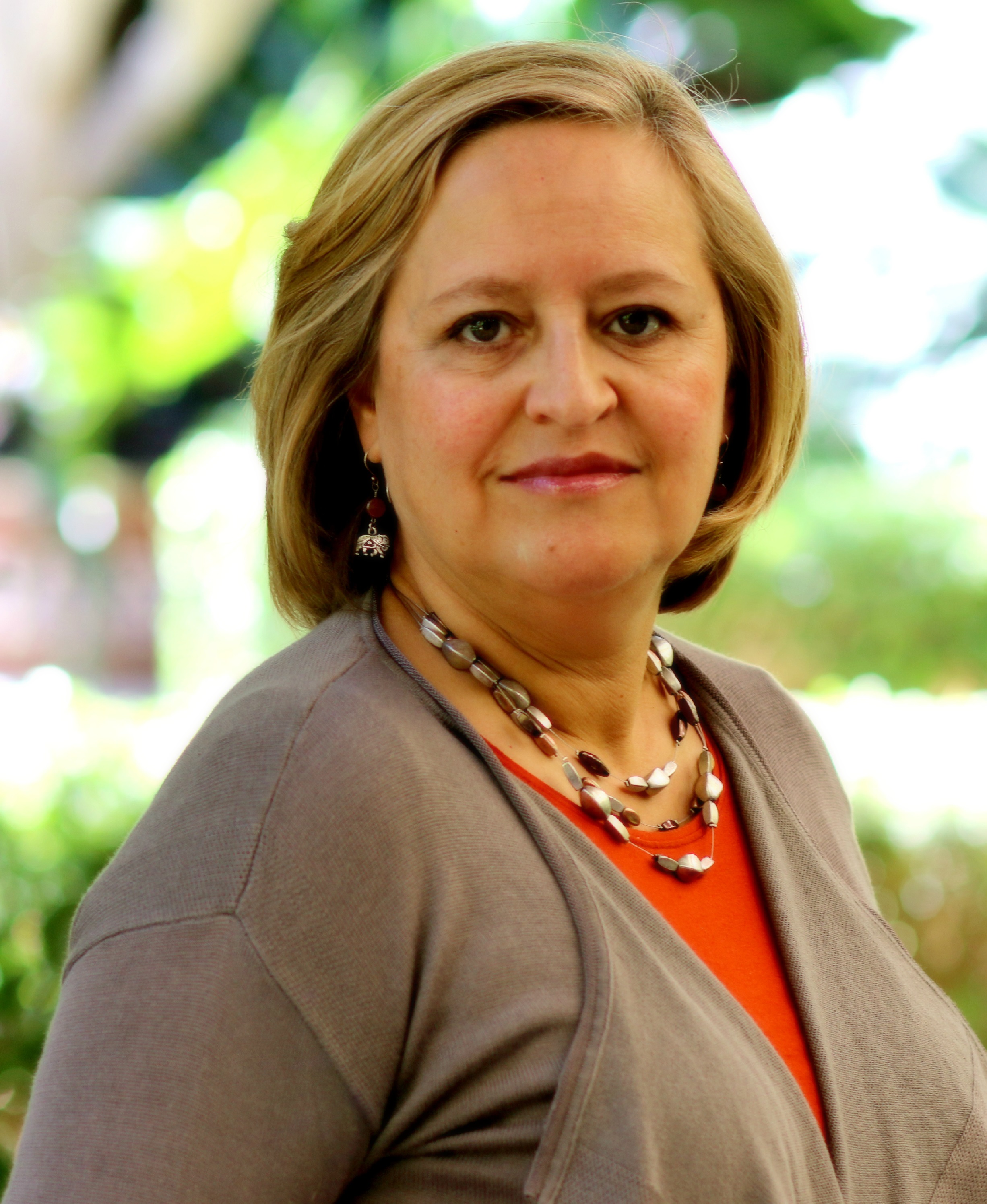 Marina Anderson
V.P., Client Services & Strategy
What makes you a Culturati?
I am a very curious person and like to understand why people are the way they are. I don't think there are better cultures but they are just different and like to understand why.
Market research has been a great way for me to satisfy my curiosity by allowing me to get close to consumers' everyday lives through ethnographic research and to understand cultural differences with global quantitative studies where I could compare variances across countries as diverse as China, Philippines, Egypt, Morocco, Brazil, Mexico and the USA. Actually, my Masters' research thesis was based on ethnographic research with small semi-subsistence farmers in the mountains of Colombia bordering Ecuador. This was my first exposure to research and the beginning of my life-passion for consumer understanding.
How did you discover your Culturati nature?
When I was 8 years old, my mother put me on a plane by myself from Mexico City to visit my father, who lived in LA. I loved the experience of traveling, of flying and getting pampered by the air stewardesses. I adored going to a new country and experiencing the differences in people, places and culture. This was the start of a long-love for traveling and wanting to experience different cultures.
What type of Culturati are you?
You may call me an "Immersive" Culturati. I think culture is many-fold, it involves not only the language, but also the food, the music, as well as what people like to talk about, such as sports, politics or the weather. That is why I like to immerse myself in a new culture, preferably by living in the respective country and learning the local language. I've been very fortunate that I have been able to live in Mexico, Canada, Colombia, Switzerland, Brazil, and now in the USA.
What makes you a strong Culturati leader?
Besides my international work and life experience, I've had a rich and broad exposure to all types of research including ethnographic, shopper research, segmentation, package, equity, advertising and others. As part of P&G, I was able to be at the forefront of new research approaches such as Semiotics and Neuroscience and apply the learning to strengthen our brands and communications.
I have been involved in the development and launch of numerous successful products from the very early stages of idea brainstorming, concept development & refinement, qualification and optimization. This experience enables me to help teams effectively integrate consumer insights to create new product ideas and communication to improve consumer appeal and consequently drive business results.