Rene Sanchez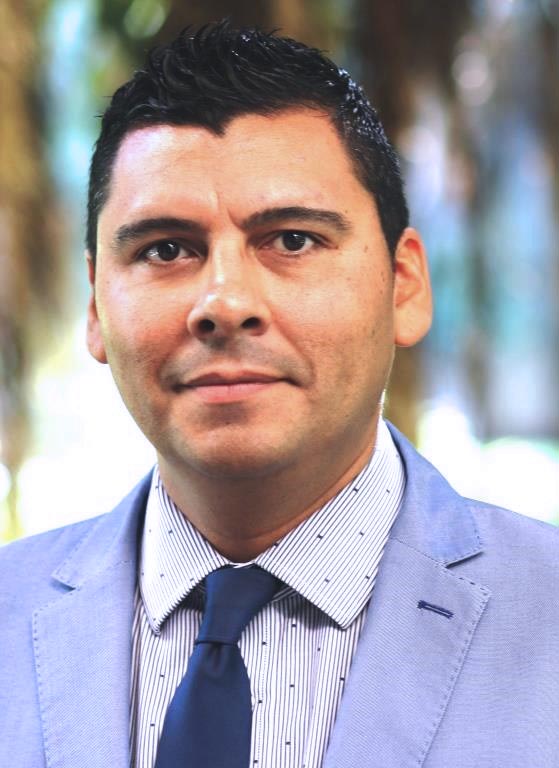 V.P., Client Strategy & Insights
What makes you a Culturati?
I am a Culturati by nature because I have always been passionate about multicultural marketing. I am intrigued by the diversity in cultures and compelled to understand how culture impacts the lives of the consumer and their choices.
How did you discover your Culturati nature?
From the start of my career, I noticed that I had a keen interest for initiatives tied to the multicultural consumer and brands. Along the years I have leveraged my passion for cultural insights to help clients drive brand relevancy.
What type of Culturati are you?
I am a strategic Culturati. My focus is to combine creativity and analytics to contribute to winning strategies, thus ensuring that brands achieve a strong cultural connection with consumers.
What makes you a strong Culturati leader?
I believe the work that we do is making the world a better place, inspiring others through my passion of multicultural research to think differently, and to always strive do it better.