Culturati's New Cultural Mosaic™ Segmentation Model (©2017)
Culturati's New Cultural Mosaic™ Segmentation Model (©2017)
The Cultural Mosaic™ model delivers breakthrough knowledge to help marketers achieve greater efficiencies by understanding today's polycultural mainstream America. It uncovers "connective tissue" (universal themes) across cultural cohorts as well as nuances that will drive deeper connections with ethnic consumers.
Building on a proven track record and relentless dedication to understanding the U.S. consumer landscape, Culturati has expanded the success of their 2-dimensional framework to offer a groundbreaking "New Total Mainstream." This holistic approach provides valuable market intelligence on how cultural mindsets and social values shape consumer and shopper behaviors today. Additionally, it has released a Cultural Influence Index™ along with three ethnic models to elevate the success and reach of targeted strategies.
Our typing tools are available for each of the 4 models to classify consumer segments.
These can be licensed on an annual basis or used AdHoc.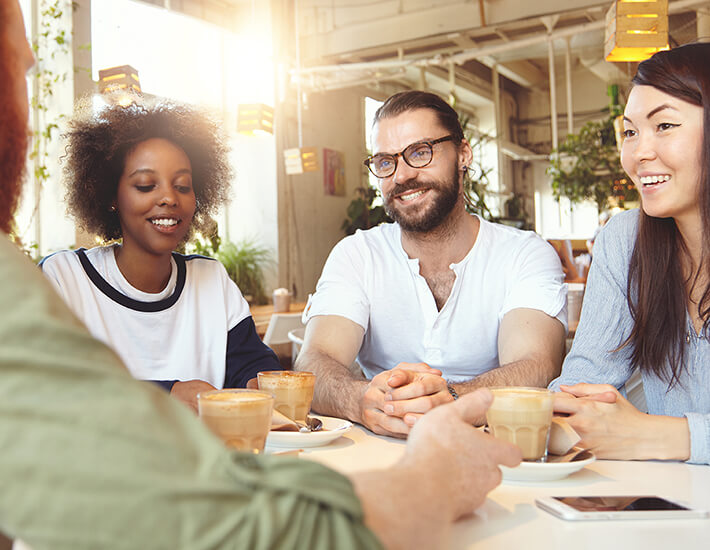 More Insights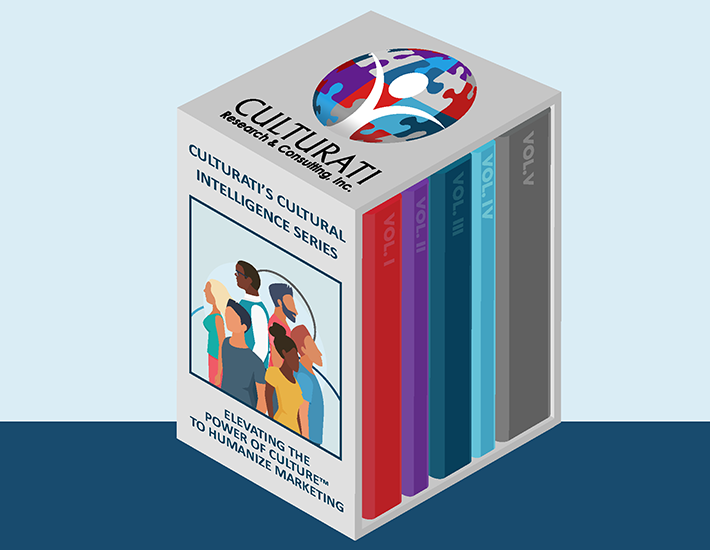 Culturati's Cultural Intelligence Series
Download Culturati releases Cultural Intelligence Series to elevate consumer connection. Culturati Research & Consulting, a thought leader in U.S. cross-cultural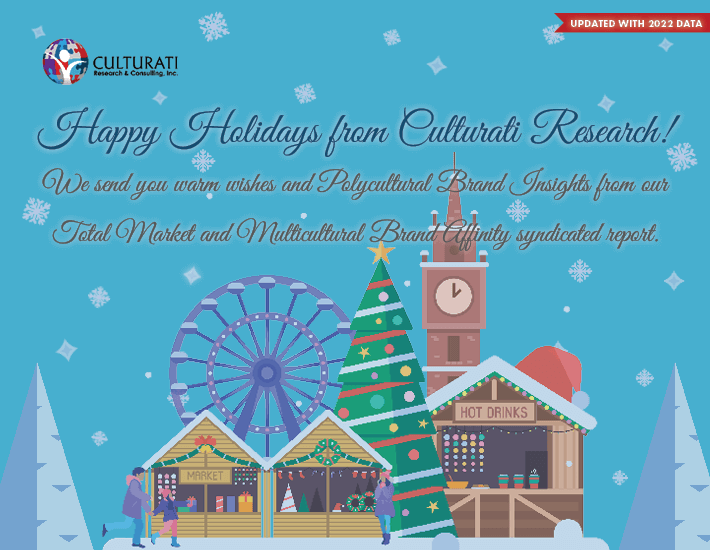 Polycultural Brand Insights for the Holiday (UPDATED 2022)
Download This Holiday season we updated our Polycultural Brand Insights using data from our 2022 Total Market and Multicultural Brand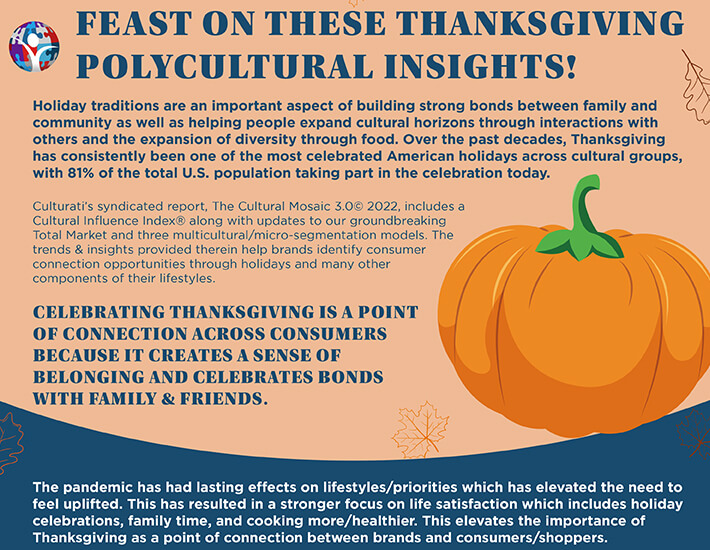 Feast on these Thanksgiving Polycultural Insights!
Download Holiday traditions are an important aspect of building strong bonds between family and community as well as helping people