Resources

Using Humor in U.S. Hispanic Spanish–language Advertising
Using humor in advertising can be a great way to appeal to consumers, and this applies to U.S. Hispanic consumers as well. Download this Culturati POV to learn important information that will help you determine how to use this tactic effectively when targeting U.S. Hispanic consumers.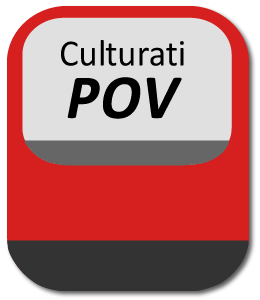 U.S. Hispanic Food & Cooking Insights

Cooking and baking are a big part of everyday life for U.S. Hispanic women. Download Culturati's POV regarding this topic to learn about the following:

Importance of Food & Cooking
Approach to Meals & Snacking
Approach to Ingredients & Shopping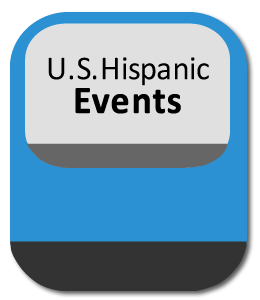 U.S. Hispanic Events
Every year Culturati compiles information on the top Hispanic/multicultural events in the top U.S. Hispanic cities. You can now download this comprehensive list for free!