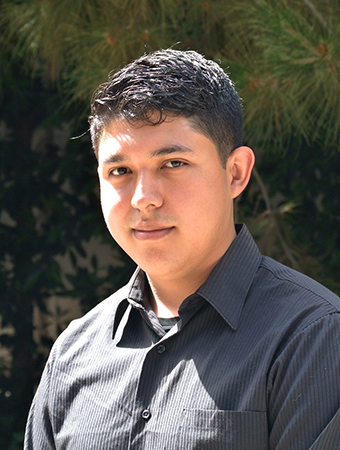 What makes you a Culturati?
Having enriching interactions with people of varying backgrounds is something I deeply value. I believe there's a lot to learn from individuals with different perspectives when it comes to market trends and market decisions. I enjoy learning about the numerous cultures that exist worldwide and I would like to continue to explore them.
How did you discover your Culturati nature?
I discovered my Culturati nature with the friendships and interactions that I've made throughout my educational journey. One of the privileges of going to a large university was that the student body and faculty were diverse, culturally and geographically. Many of the talented individuals that I've met were from China, Kenya, Mexico, France, and from all over the world. Spending time with people from different parts of the world has definitely made me appreciate the value of listening to ideas expressed by people with different backgrounds.
What type of Culturati are you?
I am an introspective Culturati in the sense that I always strive to understand. I desire to understand religion, culture, people, and science.
What makes you a strong Quantitative Analyst?
Based on my previous experience as a research analyst at UC Berkeley, I understand it is important to be curious and open minded but at the same time be efficient and accurate. My education consists of a B.S in Economics from the College of Natural Resources at UC Berkeley, with an emphasis in statistics and environmental externalities. I have grown to be very analytical with a glowing interest in conducting market research in order to formulate concrete conclusions that will help business operations.