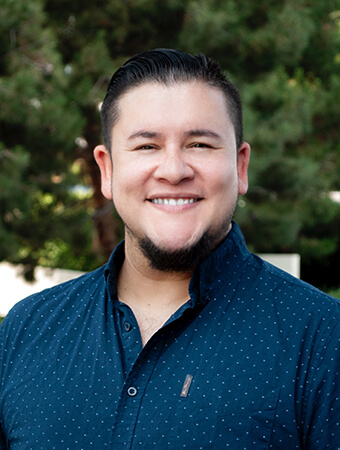 What makes you a Culturati?
I spent the first 18 years of my life in East Los Angeles raised by my loving Mexican parents. There was a strong emphasis on the Hispanic culture. Living in such a big city really inspired me to explore other parts of the world. After graduating high school, I joined the U.S. Navy and it was during my time in the military where I discovered my inner Culturati by living and working in various parts of the world.
How did you discover your Culturati nature?
Aside from my many travels in the military, I was given the opportunity to be stationed overseas in Asia and Europe. This gave me a deeper understanding of many cultures in the world. Being a Mexican- American living in a foreign county, I had to learn and adjust to certain cultural practices. Learning about these cultural practices I discovered my deep interest for appreciating other cultures other than my own.
What type of Culturati are you?
I am a family oriented Culturati. Learning Spanish and English at home really immersed me in two cultures and cultivated me to be bilingual. My parents made sure we never took for granted the sacrifices they made for us to be in the United States. Every other year when I was a growing up, we would go to visit my grandparents in Ramon Corona, Durango where spending time was a life lesson in its own and learning about family unity.
What makes you a good Culturati Graphic Designer?
My diverse work experience and education background make me a strong Culturati graphic designer because I am able to draw inspiration from various places. I spent my career at the Navy as a Mass Communication Specialist, where I was a Photojournalist and Multimedia Supervisor. After leaving the military, I attended the Academy of Art University in San Francisco where I studied Graphic Design. Prior to working at Culturati, I worked as a freelance graphic designer and learned to self-motivate my creativity, and worked on logos, branding and layout design for clients.