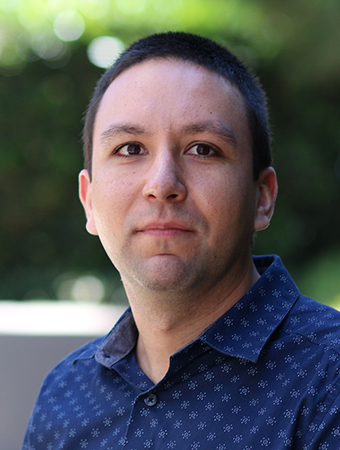 What makes you a Culturati?
I am always trying to learn new things and visit new places. Travelling and learning about different cultures is one of my favorite things to do. Diving into music, movies, languages, and books is also a great way of discovering new ways of thinking and new ways of connecting with people.
How did you discover your Culturati nature?
I have always had a passion for learning and reading. My upbringing in northern Mexico and Southern California gave me a mix of both Mexican and American culture. Being bilingual opens many possibilities for discovering and understanding both countries. As a college student, I had the opportunity to do an academic exchange to The Netherlands. I met people from many different countries and I realized how interesting and rich every culture is. Since then, I have tried to travel as much as possible and have visited 10 different countries so far.
What type of Culturati are you?
I consider myself a very curious Culturati. I always keep an open mind and try to learn something new every day. I also consider myself an intellectual Culturati, because I am very interested in culture, history, philosophy, art, and languages.
What makes you a good Culturati Project Manager?
Having attention to detail, loving to research, and being a responsible person are all important for being a good project manager. Market research requires all of those qualities, as well as being genuinely interested in learning what people think, what they like, what they know, and how they feel. As far as my professional experience, I have been involved in marketing, market research, social media, and a mix of other activities that give me the right tools to handle projects successfully.