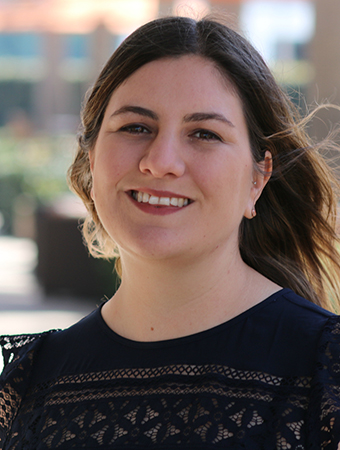 What makes you a Culturati?
I grew up in North Mexico, finished high school and decided to move to the United States. I lived close to San Diego and used to visit very often. When I was growing up I was able to see and learn the differences between the two sides of the border. I enjoyed having the opportunity to travel with my family and visit different cities in California.
How did you discover your Culturati nature?
Living in Mexico but always having a strong influence from the United States, including music, movies, TV shows was very important for me. When I was 16 I had the opportunity to live in Iowa for a year where I got to know how people live in the Midwest, what the culture was and realize how different we all are. This experience helped me to be open and motivated to learn more about different regions and countries.
What type of Culturati are you?
I always try to keep an open mind; I really like listening to music from different parts of the world, as well as trying new foods, travel when I can, and just getting to learn new things.
What makes you a strong Culturati Researcher?
I am always interested in listening to people, their opinions or beliefs. I like to pay attention on what people have to say to understand clearly what the person is expressing. This helps me expand my knowledge and be mindful about the diverse world we live in.