General Contact Pages
Category for defining pages which display an overall specific contact for the company
We are experienced, passionate, strategic, innovative, dynamic, creative, and analytical…each with our own style.
As Culturati, we share a common goal and interest in culture, cross-cultural activities, and market research!
Please click on our pictures to meet us!
Are you a Culturati? If your passion matches ours, we would love to hear from you.
Mission
Culturati's Mission is to skillfully uncover insights and deliver knowledge with business understanding and cultural sensitivity that inspires meaningful connections between people and brands.
Vision
Build a sustainable cross-cultural research firm that inspires action through Thought Leadership, Market Intelligence, and Breakthrough Connections by:
Delivering advanced Total Market understanding and unparalleled U.S. Hispanic expertise;
Utilizing the most versatile, creative and innovative approaches to market research and consulting;
Applying the highest ethical standards in market research; and
Leveraging synergies across the organization in order to provide the highest quality in customer service. We are committed to being an extension of your team!

We are driven by curiosity and the quest to take cultural intelligence to the next level.
We are committed to delivering superior market insights and actionable recommendations to help you achieve growth for your brands.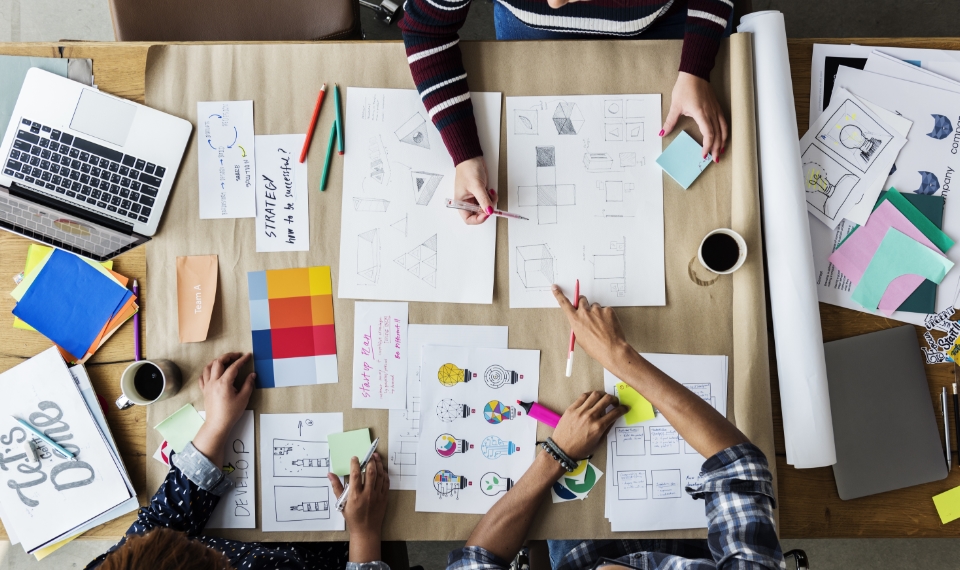 We are diverse, we are a women and minority-owned small business employing people of diverse backgrounds.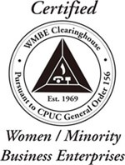 Certified Women and
Minority Owned Enterprise
Read More
Culturati has been certified as a Women and Minority Business Enterprise by the Supplier Clearinghouse for the Utility Supplier Diversity Program of the California Public Utilities Commission.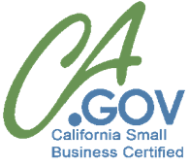 Certified California
Small Business
Read More
Culturati was established in 2004 and is certified as a small business by the state of California.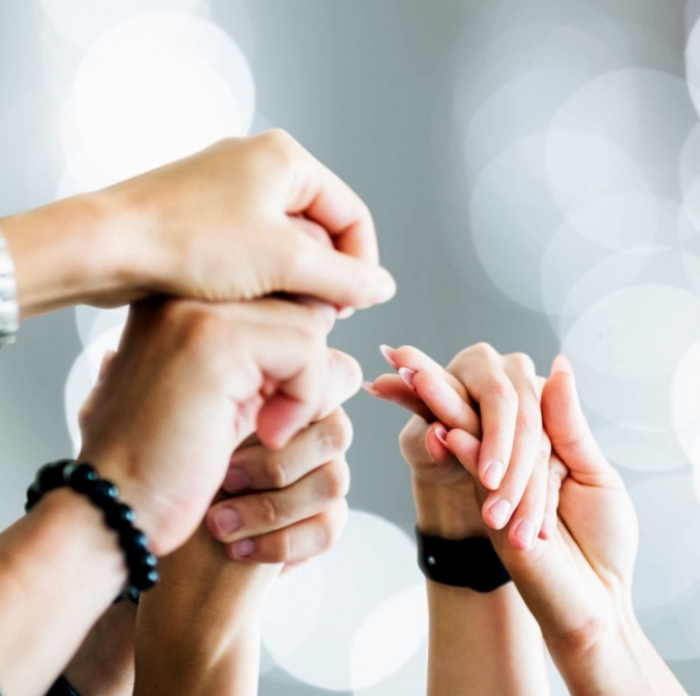 Let us be an extension to your team.
Our Mission
To uncover insights with cultural sensitivity that inspire teams, drive strategy, and connect with consumers.
Our Vision
Be the Thought Leaders in Cross-Cultural Market Intelligence
We take pride in our work and in building long lasting relationships with our clients.
We are driven by the highest standards of ethical practices in our business.
We value critical thinking and innovation in order to bring unique solutions to our clients.
Appreciation of top performing team members as our most valuable assets.
Are you a Culturati? If your passion matches ours, we would love to hear from you.