We are total mainstream insights experts with unparalleled Hispanic expertise that deliver well-integrated research solutions.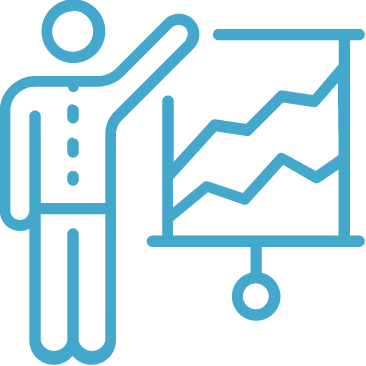 Leverage our seasoned qualitative team, including bicultural bilingual Moderators, who are trained to uncover insights and unearth cultural nuances in General Market and culture specific projects.
Our Moderators receive:
■ RIVA Certified Advanced Training
■ Visual Facilitation Training from institutions such as (The Grove and Stanford Design School)
■ Advanced Training in Consumer Connects, Cultural Semiotics, and Behavioral Economics
Leverage our deep questionnaire design and analysis tool box with advanced techniques that yield rich consumer & shopper insights.
■ Copy Testing / Biometrics
■ Segmentation / Customer Value
■ Loyalty Modeling / Predictive Analytics
■ Other methodologies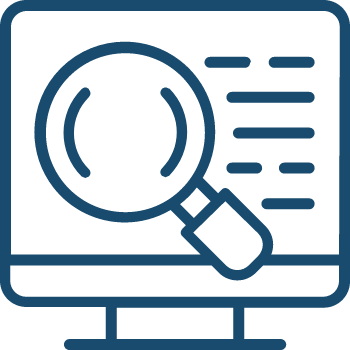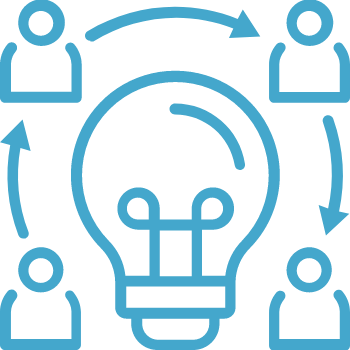 Culturati has mastered the art of cultural immersions. We carefully craft in-market immersions for your category/brand to:
■ Provide inspiration for marketing teams
■ Obtain prime prospect buy-in from management
■ On-board advertising agencies
■ Identify In-Market Influencers
We are experts in high-impact facilitated strategy and innovation sessions. Culturati creatively and effectively brings together principles from Design Thinking, Visual Facilitation from The Grove, and Idea Connect to guide clients in thinking outside of the box and discovering opportunities to drive their business forward.
■ Learning-to-Action Sessions
■ Insights-to-Innovation Sessions
■ Strategic Marketing Sessions
■ 360° Consumer Profile Workshops
■ Tactical Activation Sessions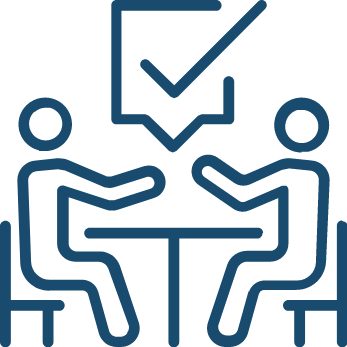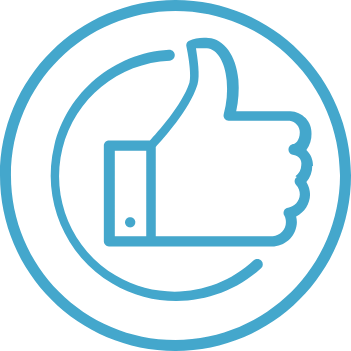 Take consumer knowledge to the next level with semiotics. Culturati's cultural understanding + commercial semiotics yields a holistic understanding of your category's universe. Qualitative gives you "inside out" consumer knowledge and semiotics gives you "outside in" category intelligence.
■ Energize brand communications: increase resonance
■ Drive innovation: uncover white space opportunities
■ Calibrate your portfolio: reconfigure products for greater growth
We are Thought Leaders in the new polycultural mainstream evolution and cross-cultural understanding.
We have a variety of syndicated reports available for purchase that can save you time and money.
■ The U.S. Hispanic Shopper Journey and Path to Purchase, Culturati © 2021 Refresh
■ Increasing Brand Affinity Among Multicultural Consumers, Culturati © 2021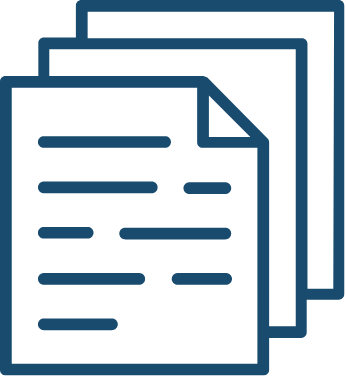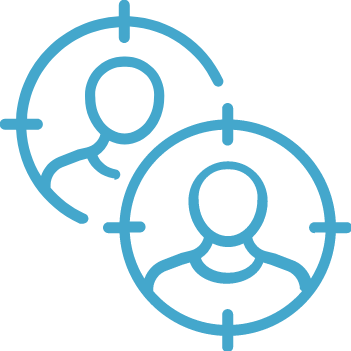 Culturati can deliver customized cultural insights presentations to elevate cultural fluency within your teams. We bring the insights, you bring the team!
We make it easier to fulfill your U.S. Hispanic quotas with our representative sample for all acculturation levels and for many hard-to-reach markets!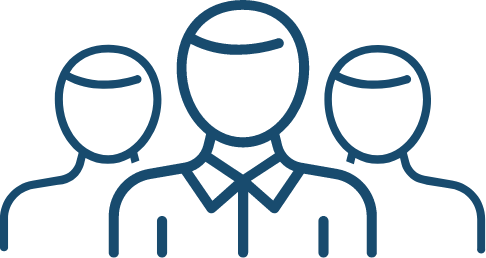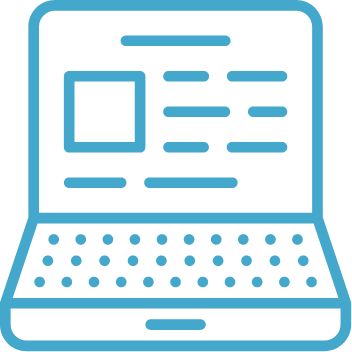 Need ideas and need them quickly? Co-create with consumers and get the innovation ideas you need and that consumers will love.