LatinX: An Unpopular Term Among the Population it Describes
The question many marketers are grappling with today, is how to refer to the U.S. Hispanic population in a way that is culturally sensitive, authentic, and relatable.
Traditionally, this demographic has been referred to as Hispanic or Latino, but in recent years, the term 'Latinx' has gained some traction and visibility, leaving many marketers unsure as to which term to use. Although the adoption of the term Latinx by many media outlets was intended to convey inclusivity, the result has been backlash rejecting the use of this term to refer to the ethnicity as a whole, especially amongst Spanish speakers.
Download this POV to learn more.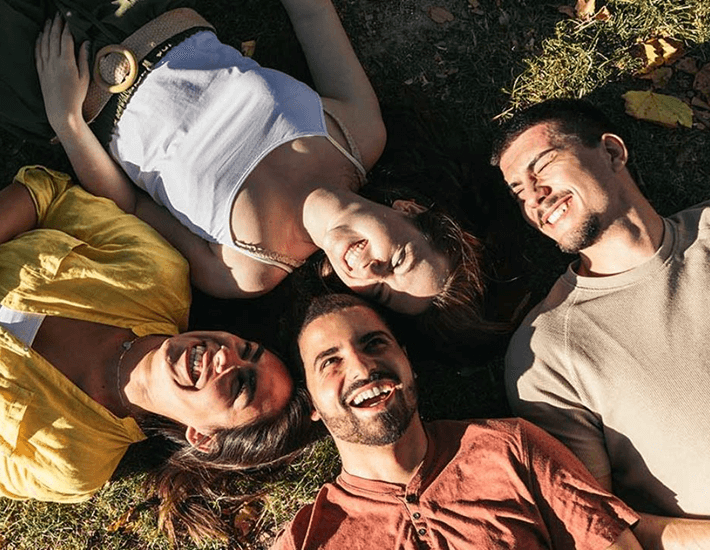 The current media landscape is a reflection of the evolving make-up of the U.S. Hispanic audience, who are not immune to the influences of the internet, social media, the proliferation of audio and video streaming and changes in lifestyle due to COVID-19. As such, Hispanic media consumption continues to evolve. Hispanic consumers are using an array of seemingly endless channel selections and digital/social media options that provide the many options for content; having all content creators fighting for the same audience engagement and time. Additionally, contradictory to the assumption of Hispanic assimilation into the mainstream, in the past couple of years, socio-political movements have also motivated Hispanics to be more attuned to their culture and language. Therefore, Spanish-language media continues to be relevant.

Download this POV on the evolving Hispanic media landscape to help you calibrate your media strategy.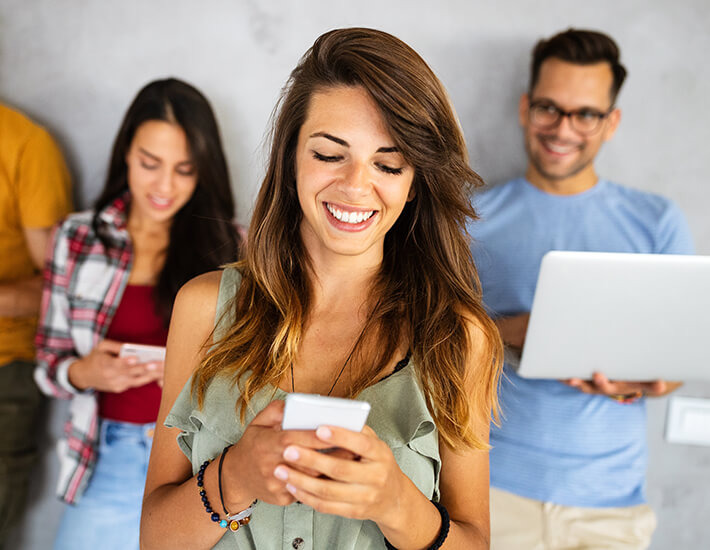 COVID-19 Impact on Lifestyle, Online Shopping and Media Consumption
For the last couple of months, there has been a lot of information regarding the economic fallout of the COVID-19 pandemic and its impact on consumer confidence and behavior. Yet, information on U.S. Hispanics has been limited, particularly across Hispanic segments (since not all Hispanics are the same). As such, Culturati Research & Consulting (Culturati), conducted a three-question nationwide survey among 341 respondents using its Learning Incubator® Hispanic panel with the goal of obtaining a more granular view of the impact among the different segments.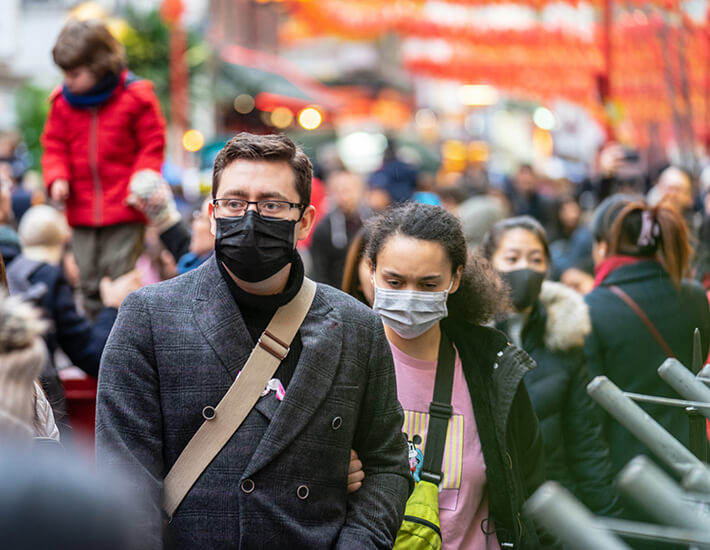 Understand Hispanic Shopping Trends to Optimize Shopper Strategies
Changes in the economy, product landscape, and technology are driving Hispanic consumers to modify their shopping habits. This new information can help brand and shopper teams understand what shopper strategies will be most effective to generate incremental sales among Hispanic consumers. Take a look at this article that reveals Hispanic Shopping Trends – it may spark some additional thinking on how to authentically connect with Hispanics.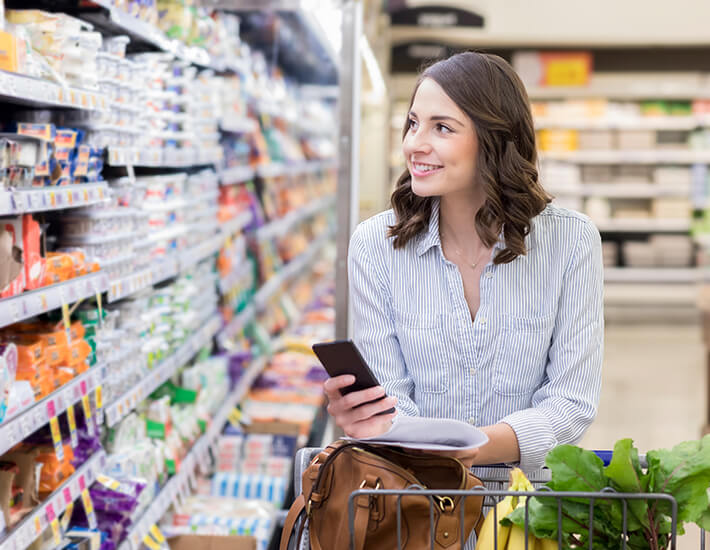 Shifts in Hispanic Life Priorities for Greater Brand Resonance
Strong brand resonance is critical in today's complex consumer environment and Culturati is committed to bringing you market trends and consumer insights to inspire stronger connections between people and brands. Take a look at this article that reveals Hispanic life priority shifts – it may spark some additional thinking on how to authentically connect with Hispanics.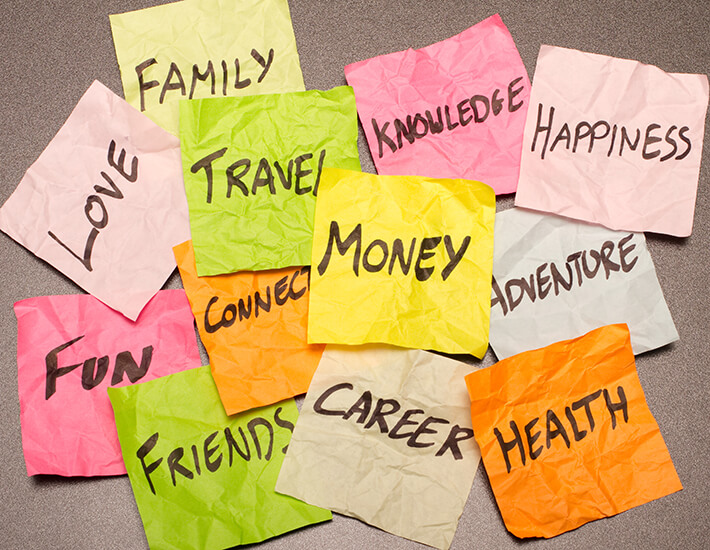 Ice Cream and the U.S. Hispanic Consumer
Ice cream/frozen novelties are a food that is deeply rooted in Hispanic culture and fully enjoyed by U.S. Hispanics. Understanding certain nuances of their behavior in this category can help marketers win with these consumers. Download this POV to better understand how cultural connection to the ice cream category drives consumption.