2022 Edition of The Cultural Mosaic 3.0© Ready for Purchase!
Download an overview of this report. Equip Your Team With Advanced Cross-Cultural Knowledge To Elevate Brand Resonance
In 2012 we revolutionized U.S. Hispanic market intelligence with a breakthrough 2-dimensional framework that has unprecedent actionability and has been typed into Nielsen Scanning Panel, Nielsen Spectra and fused with NPower®.

In 2017, we transformed the way we view the New Mainstream market intelligence, updated the Hispanic model and created two groundbreaking models for Black Americans and Asians.

Two years ago, we released the 2020 edition of the syndicated report: The Cultural Mosaic 2.0: Achieving Greater Resonance in Today's New Mainstream© which was a powerful and unparalleled knowledge tool to help marketers develop winning total market and targeted initiatives.

Now this year we released the 2022 edition of the syndicated report: The Cultural Mosaic 3.0: which delivers breakthrough knowledge to help marketers achieve greater efficiencies by understanding today's polycultural mainstream America. It uncovers "connective tissue" (universal themes) across cultural cohorts (Non-Ethnic Whites/Other, Hispanics, Black Americans, Asians) as well as cultural nuances that uncover opportunities for more successful targeted initiatives.

The report delivers updates to all the models and trended data on consumer, shopper and media attitudes and behavior. Data was just released in October 2022, and it is now available for purchase. Typing tools can be licensed for a minimal annual fee. Contact us for more information!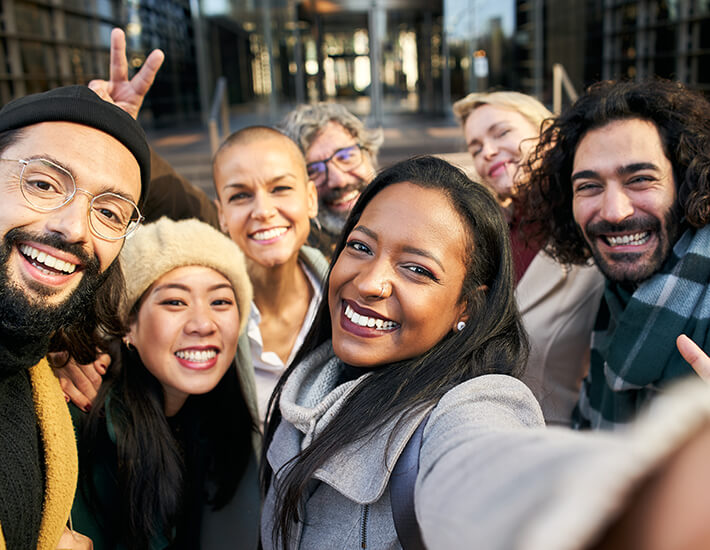 More Insights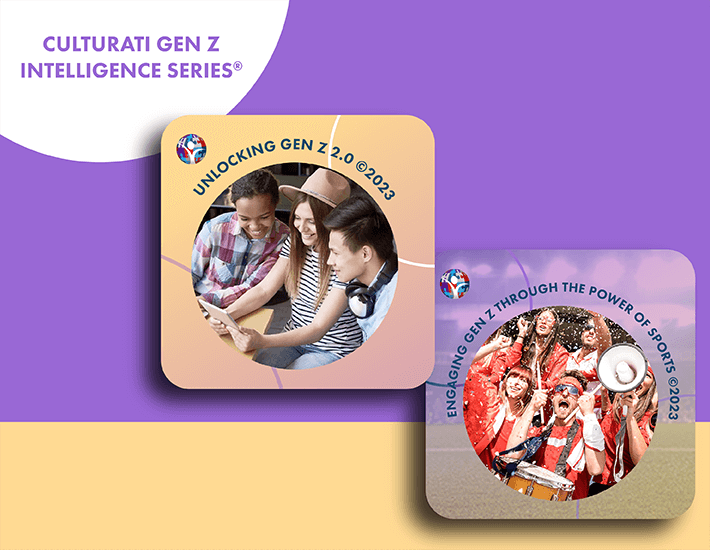 Culturati Gen Z Intelligence Series®
Download Download an overview of this report. Culturati has released the Culturati Gen Z Intelligence Series® which includes two unparalleled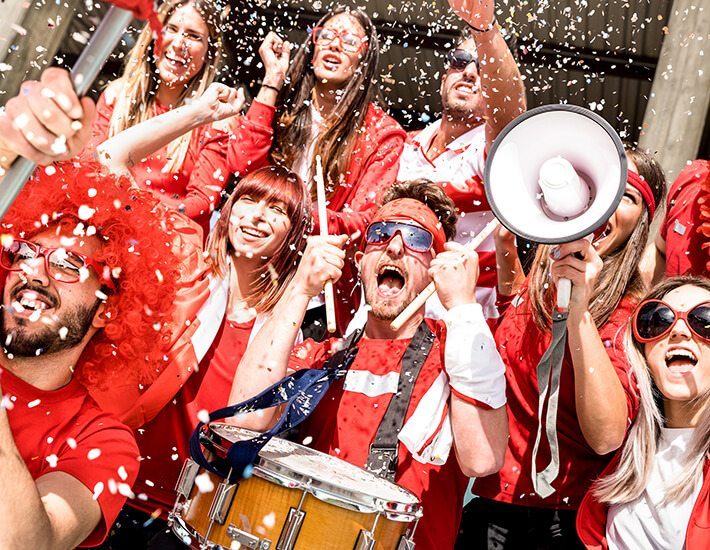 Engaging Gen Z Through the Power of Sports ©2023
Download Download an overview of this report. Genuinely connecting with this generation will empower brands, leagues, and teams to remain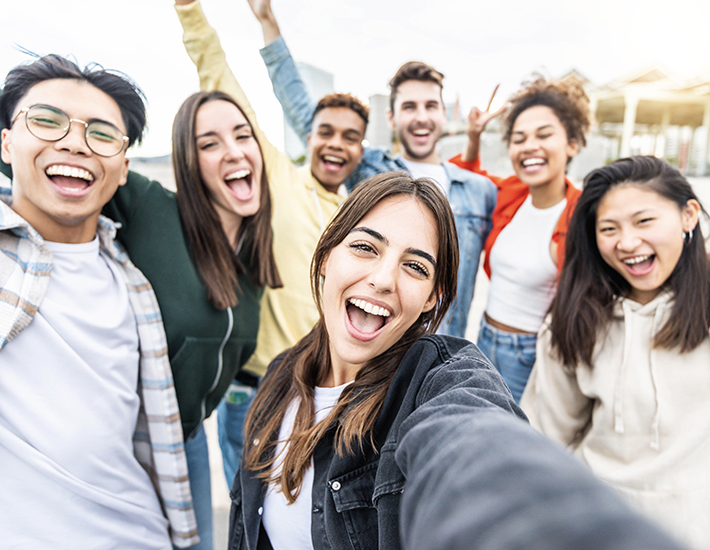 Unlocking Gen Z 2.0 ©2023
Download Download an overview of this report. Understanding similarities and differences among the diverse Gen Z population can help create more