5 Asian American Key Themes
5 Asian American Key Themes
Culturati celebrates Hispanic, Black & Asian Heritage with insights from our 2023 Cultural Intelligence Series. There are 5 Asian American key themes in our Asian Universal Truths © 2023 syndicated report that can be leveraged to elevate brand connection.
Contact us for more information on our Asian Universal Truths syndicated report. The report includes top ranked brands and what they are doing right to win with Asian consumers as well as lower ranking brands and examples of what may not be working well.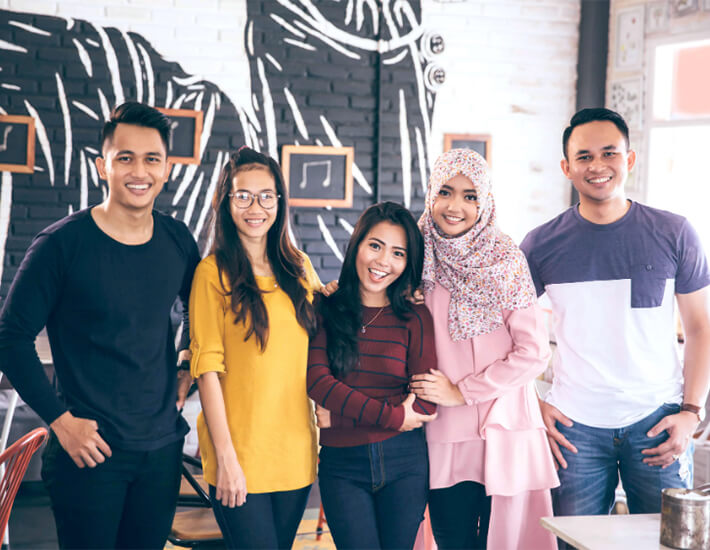 More Insights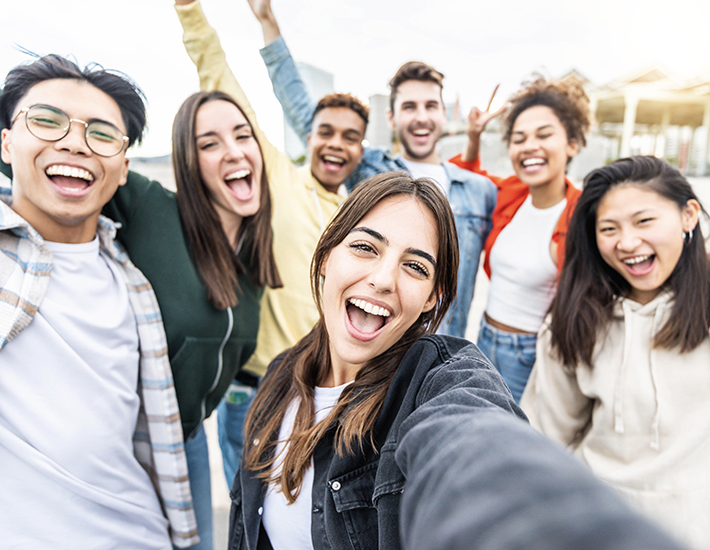 Unlocking Gen Z 2.0 ©2023
Download Understanding similarities and differences among the diverse Gen Z population can help create more meaningful connections & elevate brand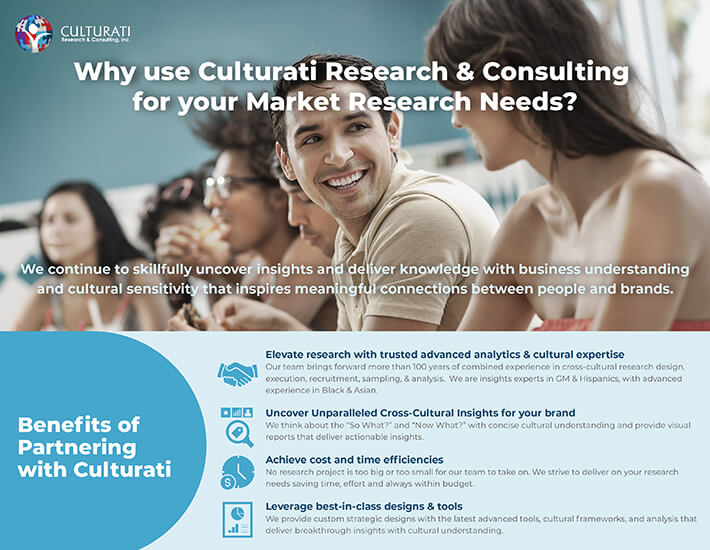 Why use Culturati for your Market Research Needs?
Download Are you ready to elevate cultural intelligence for impactful marketing campaigns! We continue to skillfully uncover insights and deliver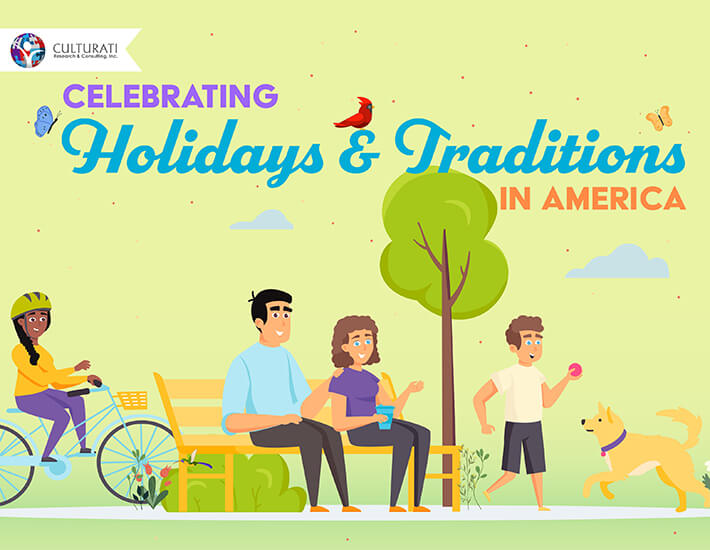 Celebrating Holidays & Traditions in America
Download As we approach the most popular holidays in America, we are bringing you cultural insights on traditions and holidays