Breakthrough Universal Truths for Black Americans
Our syndicated reports present a holistic view of today's Black American consumers with advanced cultural understanding.
Diversity is intrinsic to today's U.S. culture and deeply understanding this important cultural cohort is critical to winning in today's Polycultural mainstream.
Syndicated reports are now available for purchase!
Click "Download" below to learn more…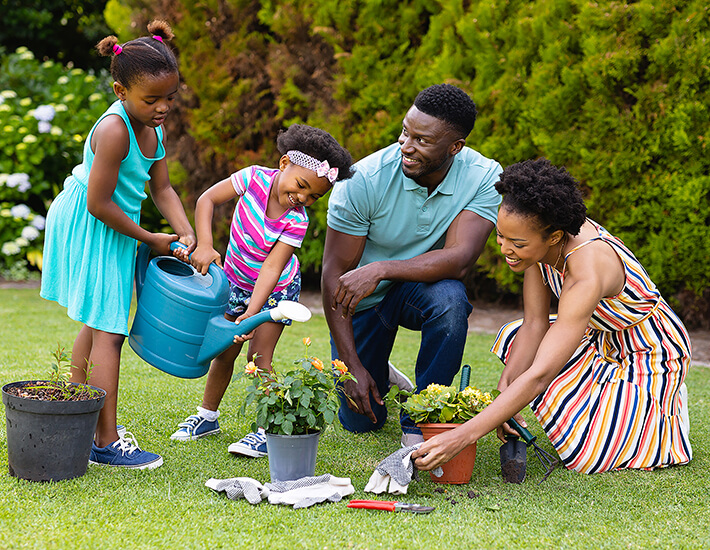 More Insights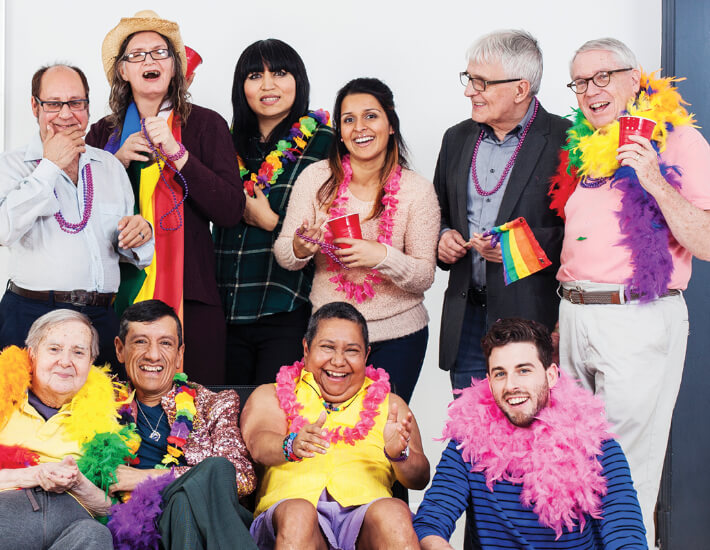 CM 3.1 Dimensionalizing the LGBTQ+ Community©
Download Click Download for more information. Culturati has released a groundbreaking data & insights framework to elevate LGBTQ+ empathy within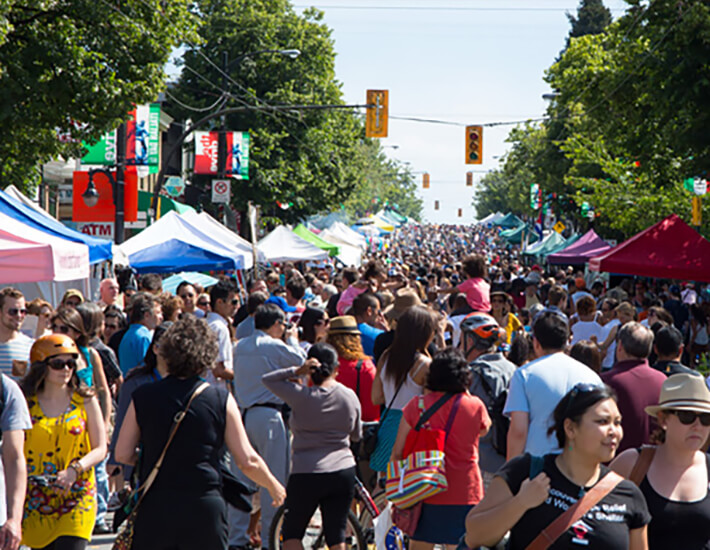 2023 Multicultural Events
Download Click Download Now to explore these Multicultural events. Each year we research and compile a list of Multicultural events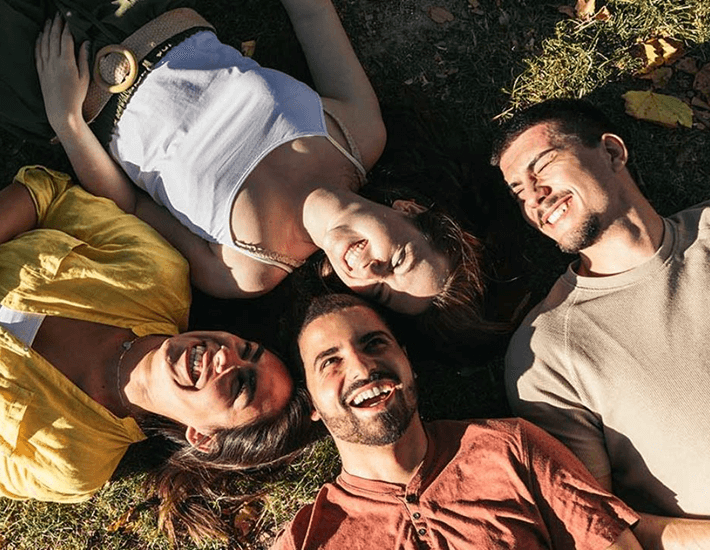 LatinX: An Unpopular Term Among the Population it Describes
Download The question many marketers are grappling with today, is how to refer to the U.S. Hispanic population in a