2020 Edition of The Cultural Mosaic 2.0© Ready for Purchase!
Equip Your Team With Advanced Cross-Cultural Knowledge To Elevate Brand Resonance
In 2012 we revolutionized U.S. Hispanic market intelligence with a breakthrough 2-dimensional framework that has unprecedent actionability and has been typed into Nielsen Scanning Panel, Nielsen Spectra and fused with NPower®.
In 2017, we revolutionized the New Mainstream market intelligence, updated the Hispanic model and created two groundbreaking models for Black Americans and Asians.
This year we have released the 2020 edition of the syndicated report: The Cultural Mosaic 2.0: Achieving Greater Resonance in Today's New Mainstream© which is a powerful and unparalleled knowledge tool to help marketers develop winning total market and targeted initiatives.
The report delivers updates to all the models and trended data on consumer, shopper and media attitudes and behavior. It is available for purchase as of September 2020 and typing tools can be licensed for a minimal annual fee.
Call us for more information!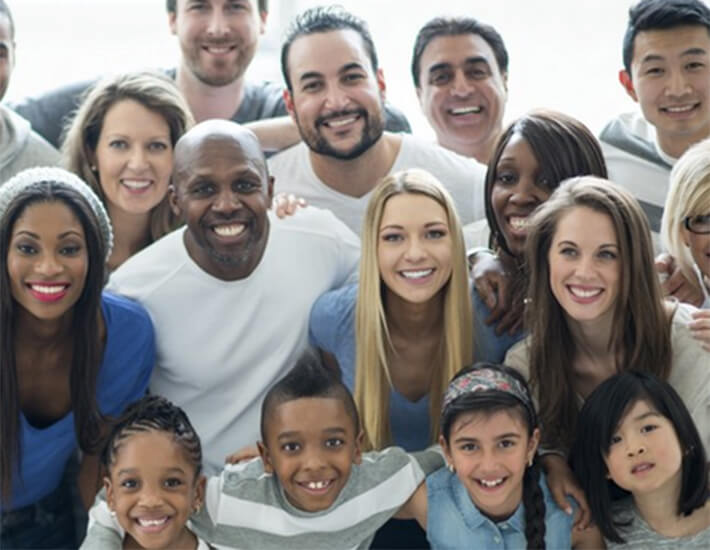 More Insights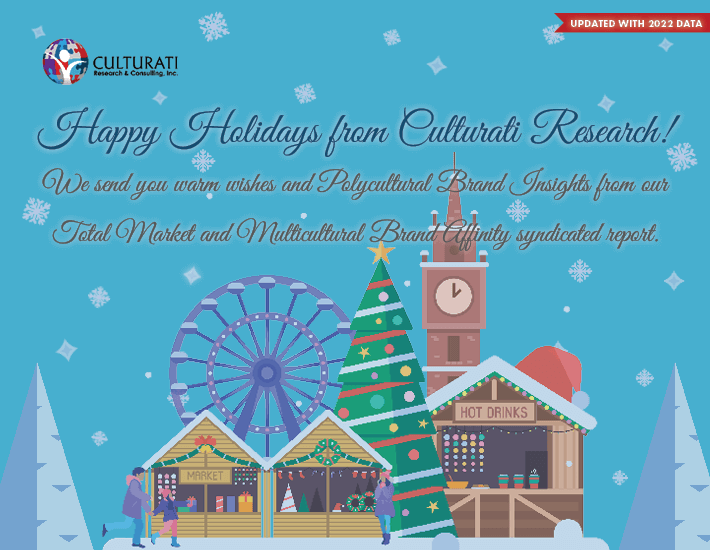 Polycultural Brand Insights for the Holiday (UPDATED 2022)
Download This Holiday season we updated our Polycultural Brand Insights using data from our 2022 Total Market and Multicultural Brand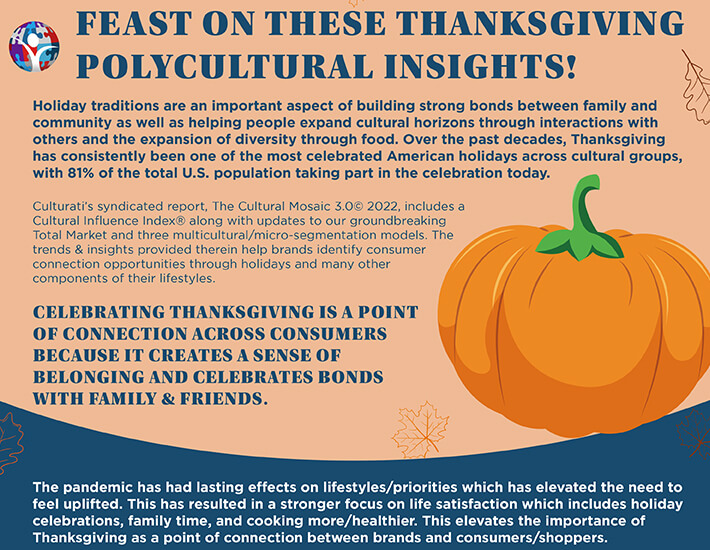 Feast on these Thanksgiving Polycultural Insights!
Download Holiday traditions are an important aspect of building strong bonds between family and community as well as helping people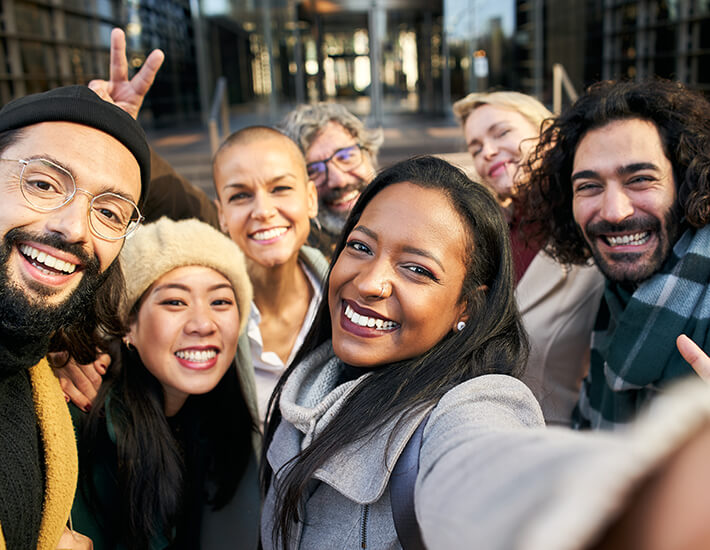 2022 Edition of The Cultural Mosaic 3.0© Ready for Purchase!
Download Equip Your Team With Advanced Cross-Cultural Knowledge To Elevate Brand Resonance In 2012 we revolutionized U.S. Hispanic market intelligence