The current media landscape is a reflection of the evolving make-up of the U.S. Hispanic audience, who are not immune to the influences of the internet, social media, the proliferation of audio and video streaming and changes in lifestyle due to COVID-19. As such, Hispanic media consumption continues to evolve. Hispanic consumers are using an array of seemingly endless channel selections and digital/social media options that provide the many options for content; having all content creators fighting for the same audience engagement and time. Additionally, contradictory to the assumption of Hispanic assimilation into the mainstream, in the past couple of years, socio-political movements have also motivated Hispanics to be more attuned to their culture and language. Therefore, Spanish-language media continues to be relevant.

Download this POV on the evolving Hispanic media landscape to help you calibrate your media strategy.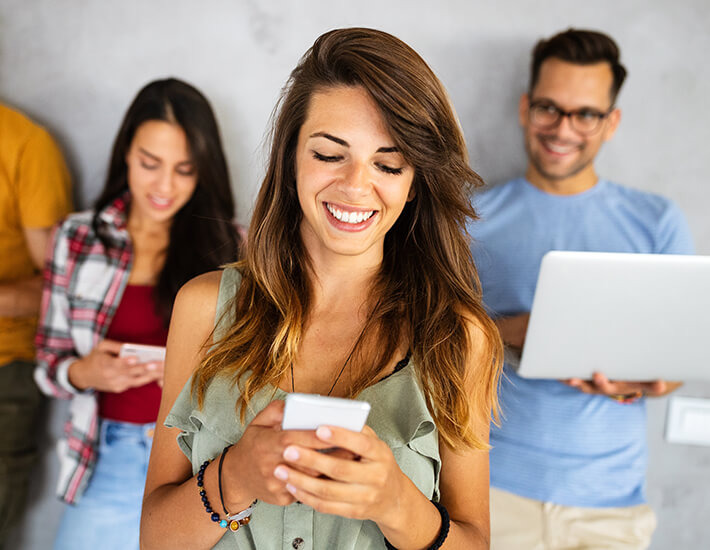 More Insights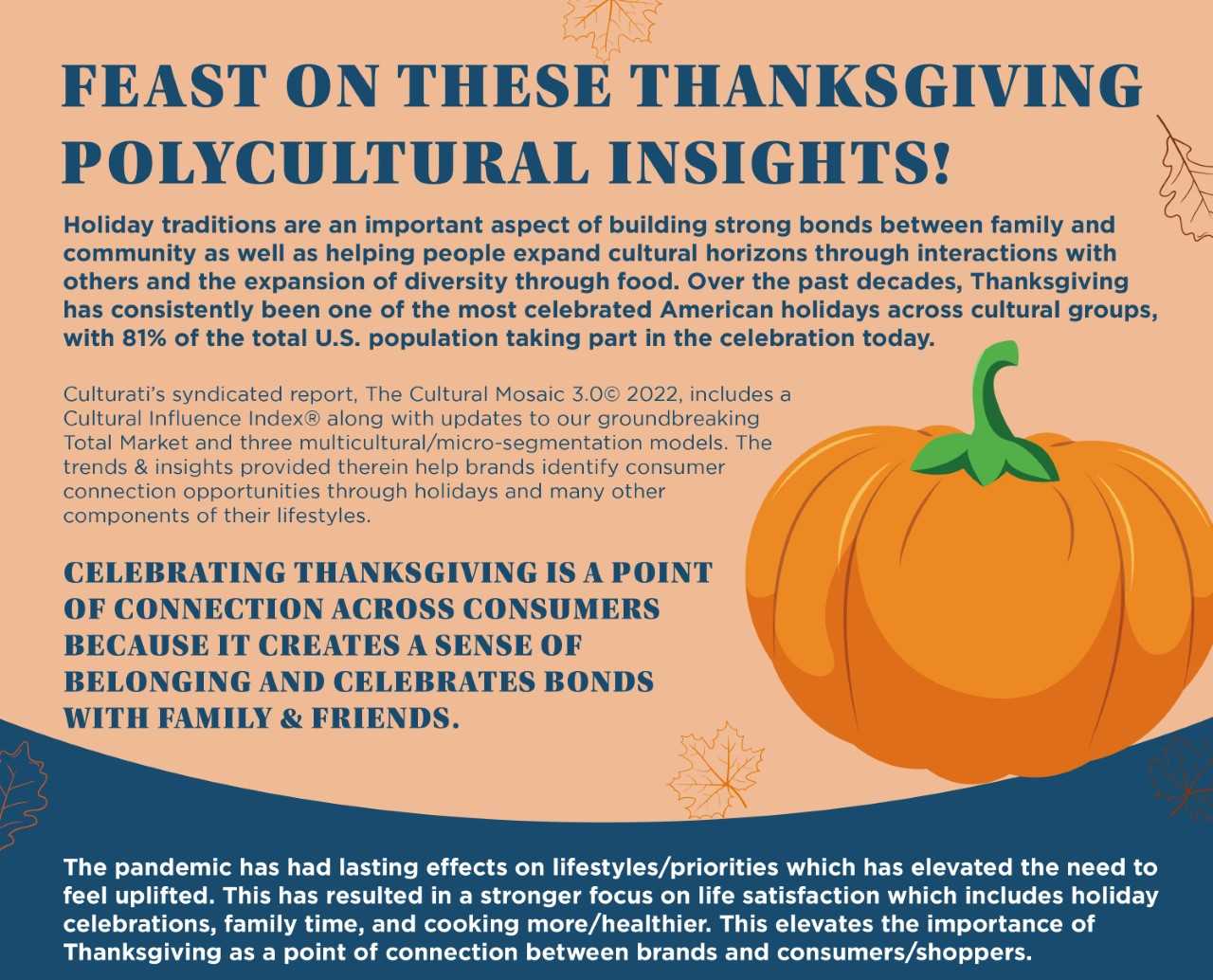 Feast on these Thanksgiving Polycultural Insights!
Download Holiday traditions are an important aspect of building strong bonds between family and community as well as helping people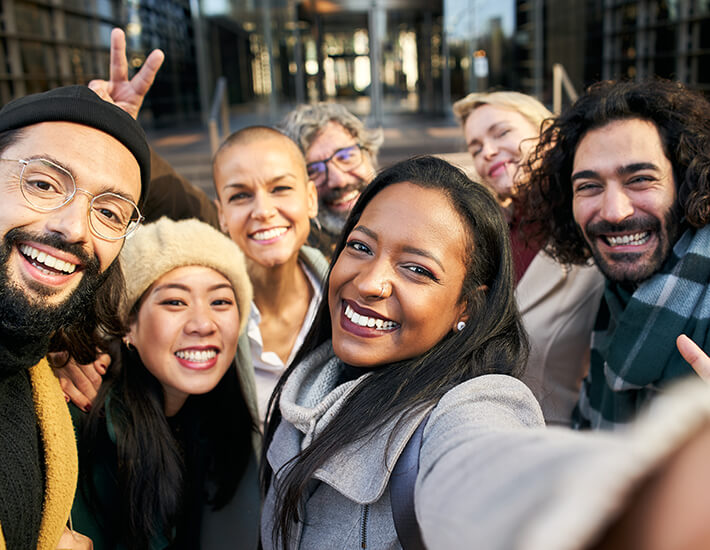 2022 Edition of The Cultural Mosaic 3.0© Ready for Purchase!
Download Equip Your Team With Advanced Cross-Cultural Knowledge To Elevate Brand Resonance In 2012 we revolutionized U.S. Hispanic market intelligence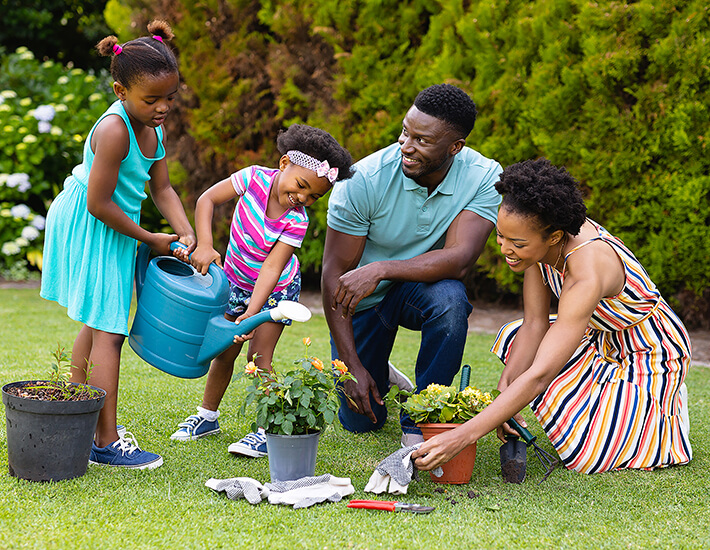 Access Breakthrough Universal Truths for Black Americans
Download Our syndicated reports present a holistic view of today's Black American consumers with advanced cultural understanding. Diversity is intrinsic