The current media landscape is a reflection of the evolving make-up of the U.S. Hispanic audience, who are not immune to the influences of the internet, social media, the proliferation of audio and video streaming and changes in lifestyle due to COVID-19. As such, Hispanic media consumption continues to evolve. Hispanic consumers are using an array of seemingly endless channel selections and digital/social media options that provide the many options for content; having all content creators fighting for the same audience engagement and time. Additionally, contradictory to the assumption of Hispanic assimilation into the mainstream, in the past couple of years, socio-political movements have also motivated Hispanics to be more attuned to their culture and language. Therefore, Spanish-language media continues to be relevant.

Download this POV on the evolving Hispanic media landscape to help you calibrate your media strategy.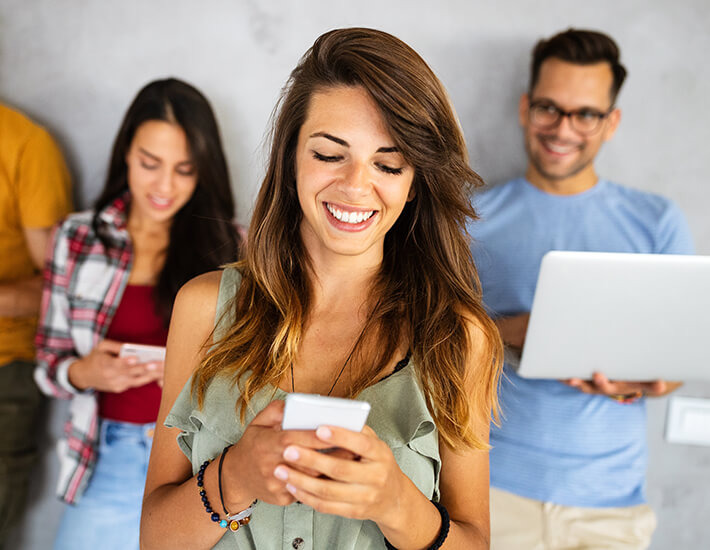 More Insights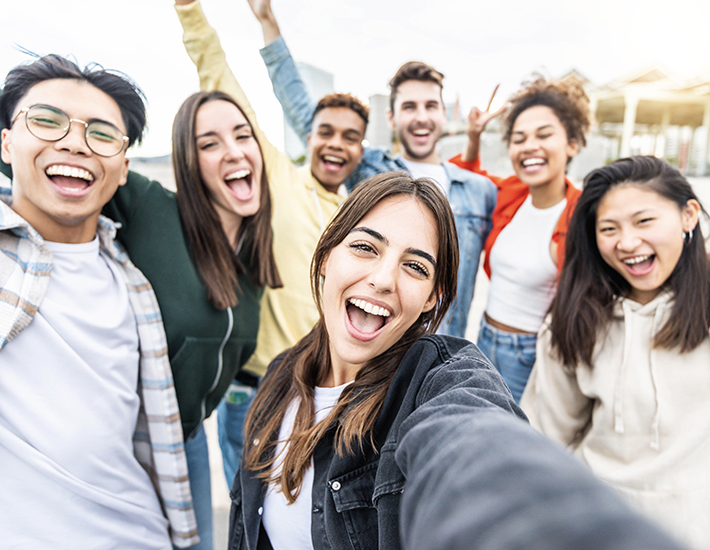 Unlocking Gen Z 2.0 ©2023
Download Understanding similarities and differences among the diverse Gen Z population can help create more meaningful connections & elevate brand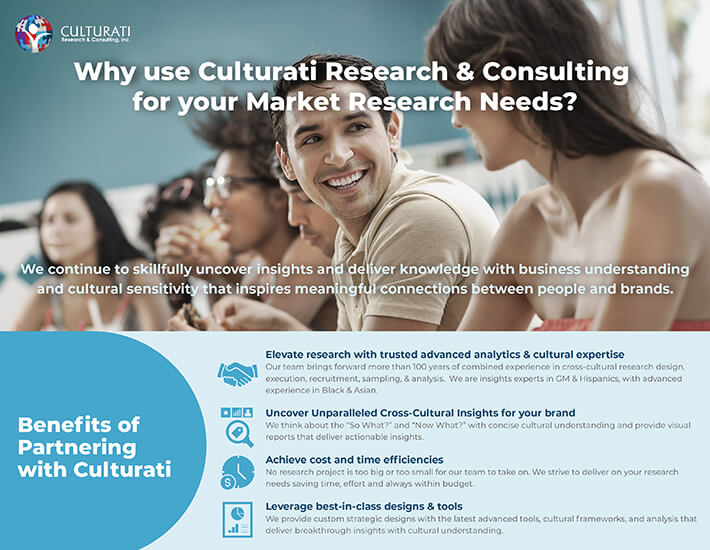 Why use Culturati for your Market Research Needs?
Download Are you ready to elevate cultural intelligence for impactful marketing campaigns! We continue to skillfully uncover insights and deliver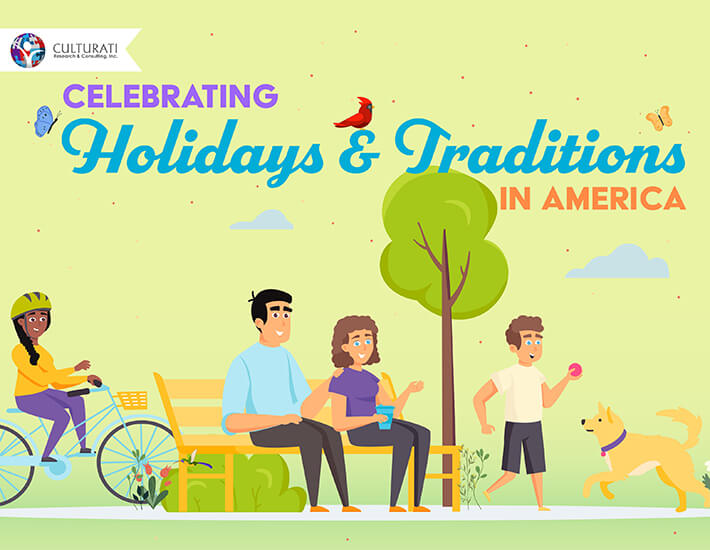 Celebrating Holidays & Traditions in America
Download As we approach the most popular holidays in America, we are bringing you cultural insights on traditions and holidays