Culturati's Multicultural Brand Affinity Report with TM Benchmark
Download an overview of this report. This report brings insight into the favorite consumer brands and why they connect across cultures.
As the multicultural consumer market continues to grow in size and importance, brands need to work even harder to connect with them.
Our Multicultural Brand Affinity syndicated report identifies which brands are the favorites among the key cultural cohorts of U.S. Hispanic, Black American and Asian American, and what the brands are doing to be successful within each of these cohorts.
We also look at the brands with lower affinity scores and identify how they are missing the mark.
Call us for more information!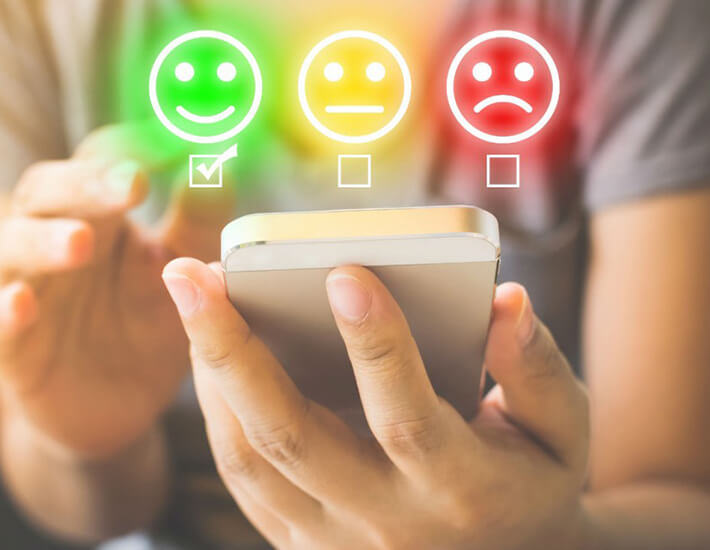 More Insights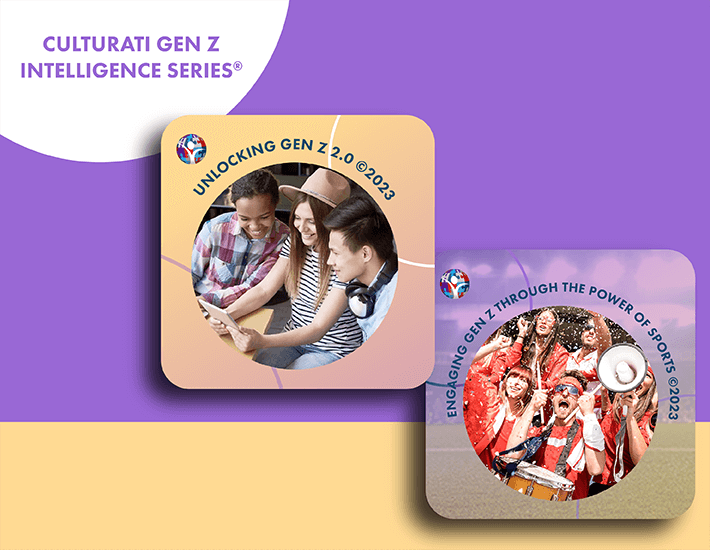 Culturati Gen Z Intelligence Series®
Download Download an overview of this report. Culturati has released the Culturati Gen Z Intelligence Series® which includes two unparalleled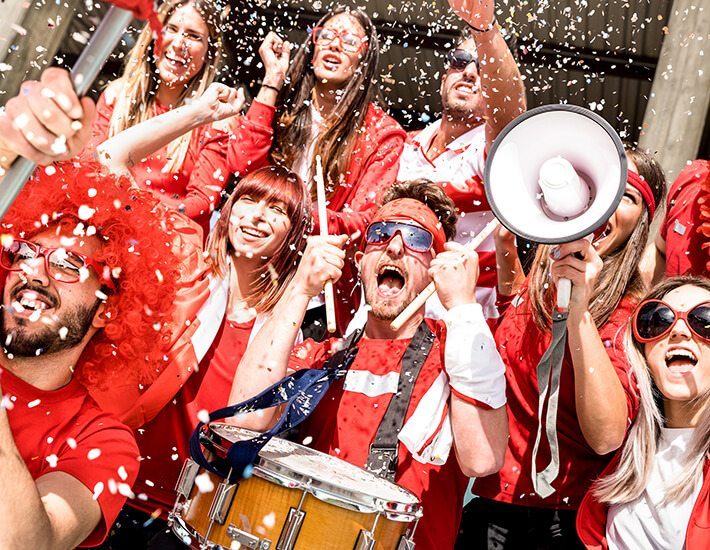 Engaging Gen Z Through the Power of Sports ©2023
Download Download an overview of this report. Genuinely connecting with this generation will empower brands, leagues, and teams to remain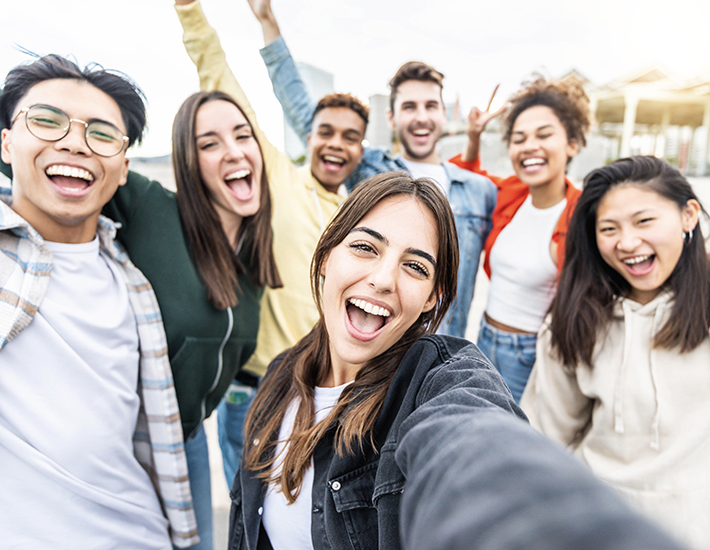 Unlocking Gen Z 2.0 ©2023
Download Download an overview of this report. Understanding similarities and differences among the diverse Gen Z population can help create more