Culturati's Total Market and Multicultural Brand Affinity Report
This report brings insight into the favorite consumer brands and why they connect across cultures.
As the multicultural consumer market continues to grow in size and importance, brands need to work even harder to connect with them.
Our Multicultural Brand Affinity syndicated report identifies which brands are the favorites among the key cultural cohorts of U.S. Hispanic, Black American and Asian American, and what the brands are doing to be successful within each of these cohorts.
We also look at the brands with lower affinity scores and identify how they are missing the mark.
Call us for more information!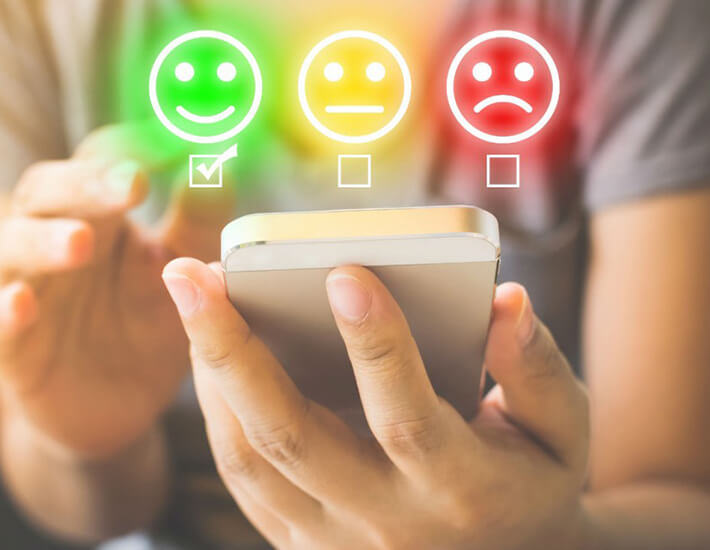 More Insights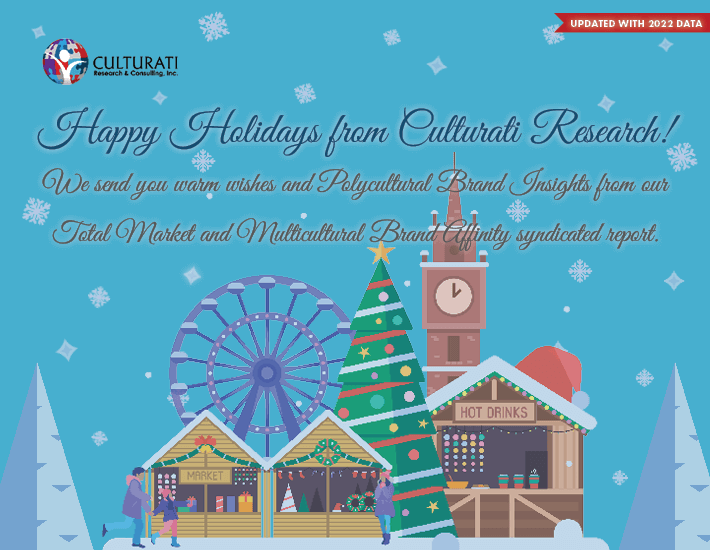 Polycultural Brand Insights for the Holiday (UPDATED 2022)
Download This Holiday season we updated our Polycultural Brand Insights using data from our 2022 Total Market and Multicultural Brand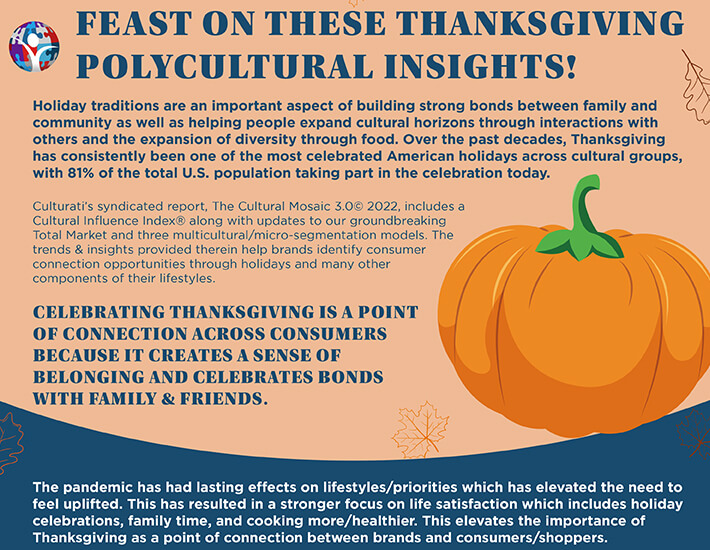 Feast on these Thanksgiving Polycultural Insights!
Download Holiday traditions are an important aspect of building strong bonds between family and community as well as helping people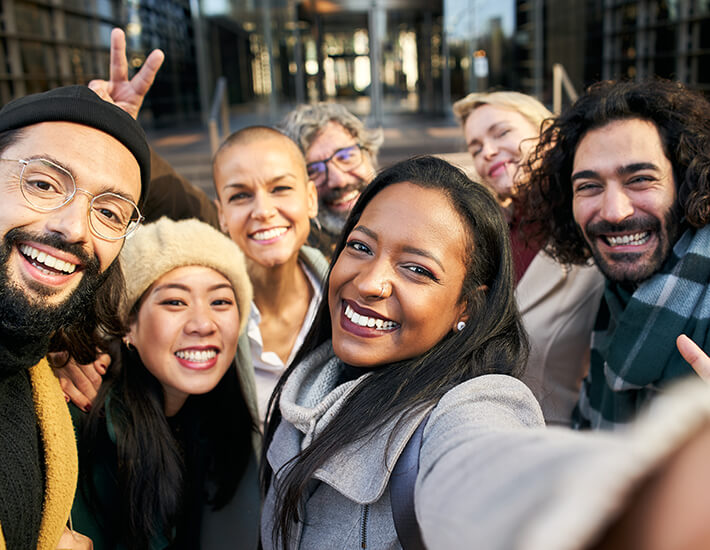 2022 Edition of The Cultural Mosaic 3.0© Ready for Purchase!
Download Equip Your Team With Advanced Cross-Cultural Knowledge To Elevate Brand Resonance In 2012 we revolutionized U.S. Hispanic market intelligence