Mainstream & Ethnic Insightful Treats for You
Mainstream & Ethnic Insightful Treats for You
Everyone loves to find treats in their holiday stocking. As a valued partner, we are sharing some cultural insights as our gift to you this holiday season.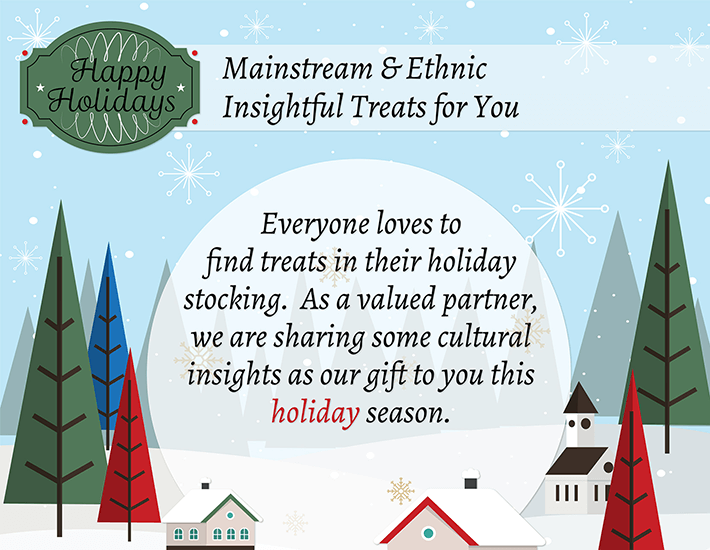 More Insights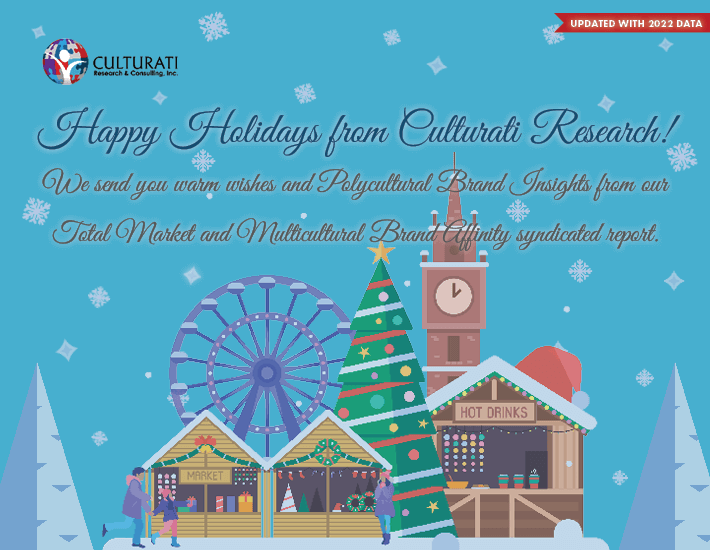 Polycultural Brand Insights for the Holiday (UPDATED 2022)
Download This Holiday season we updated our Polycultural Brand Insights using data from our 2022 Total Market and Multicultural Brand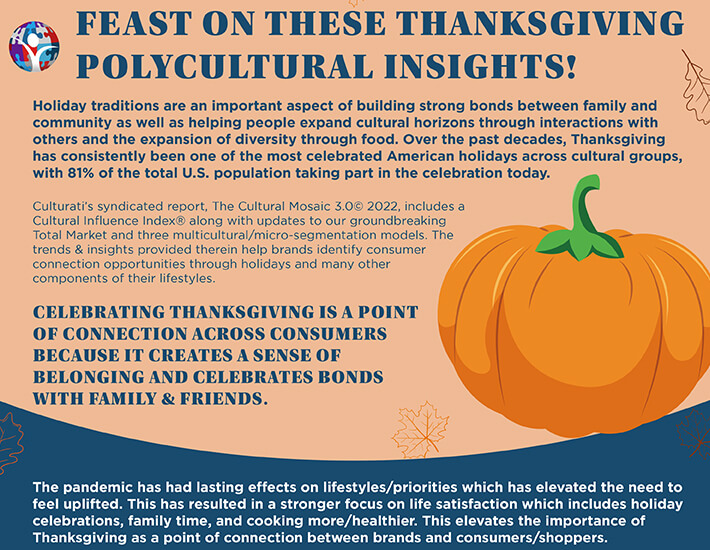 Feast on these Thanksgiving Polycultural Insights!
Download Holiday traditions are an important aspect of building strong bonds between family and community as well as helping people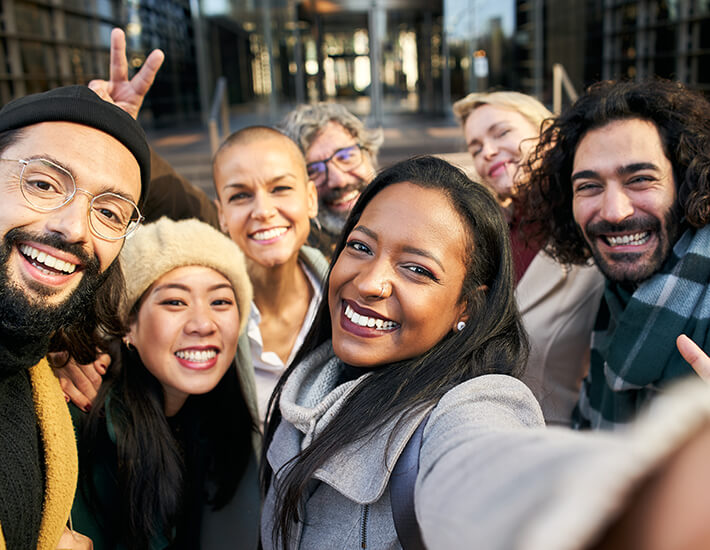 2022 Edition of The Cultural Mosaic 3.0© Ready for Purchase!
Download Equip Your Team With Advanced Cross-Cultural Knowledge To Elevate Brand Resonance In 2012 we revolutionized U.S. Hispanic market intelligence