Healthcare and The Multicultural Consumer
Healthcare and The Multicultural Consumer
Healthcare is a personal and highly emotional category, therefore it is important for brands to demonstrate a deep and empathetic cultural understanding when speaking to General Market and Ethnic consumers. Download this POV to learn about specific Hispanic and African-American cultural nuances in relation to healthcare that should be kept in mind when developing strategies and plans to reach these segments.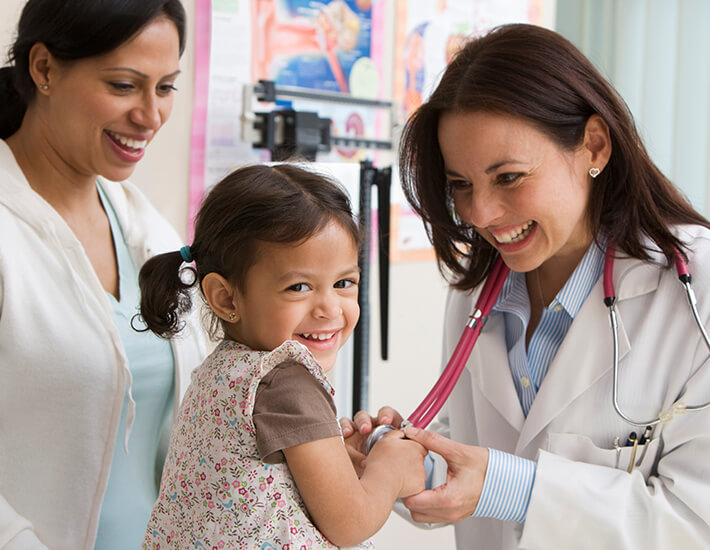 More Insights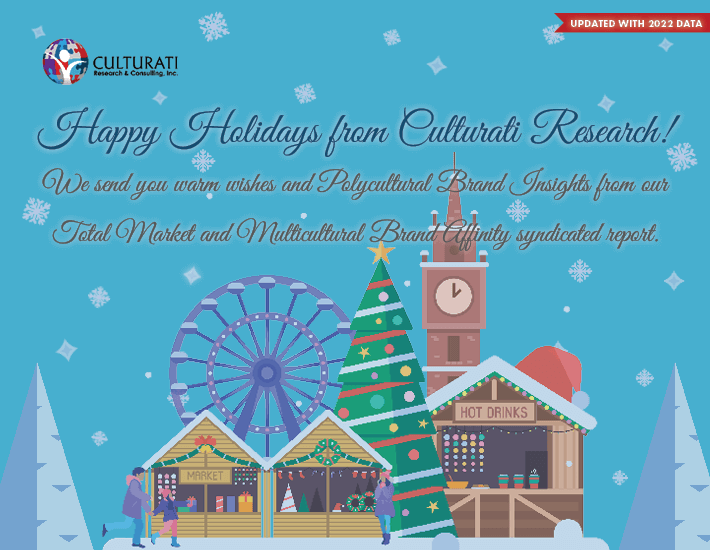 Polycultural Brand Insights for the Holiday (UPDATED 2022)
Download This Holiday season we updated our Polycultural Brand Insights using data from our 2022 Total Market and Multicultural Brand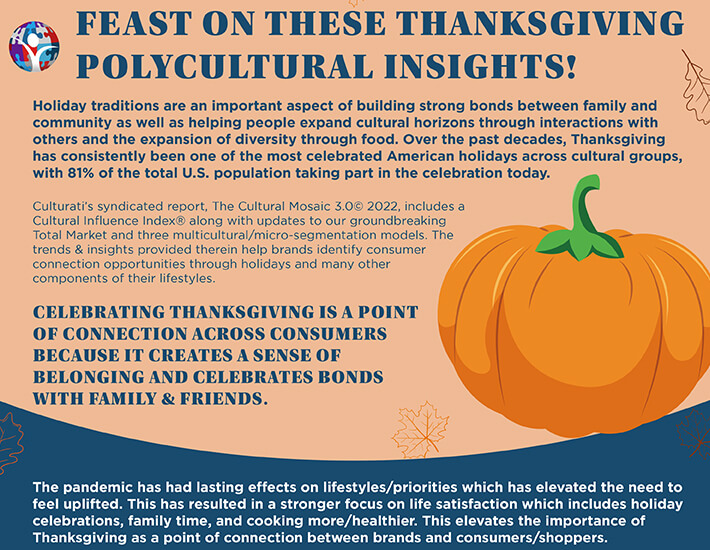 Feast on these Thanksgiving Polycultural Insights!
Download Holiday traditions are an important aspect of building strong bonds between family and community as well as helping people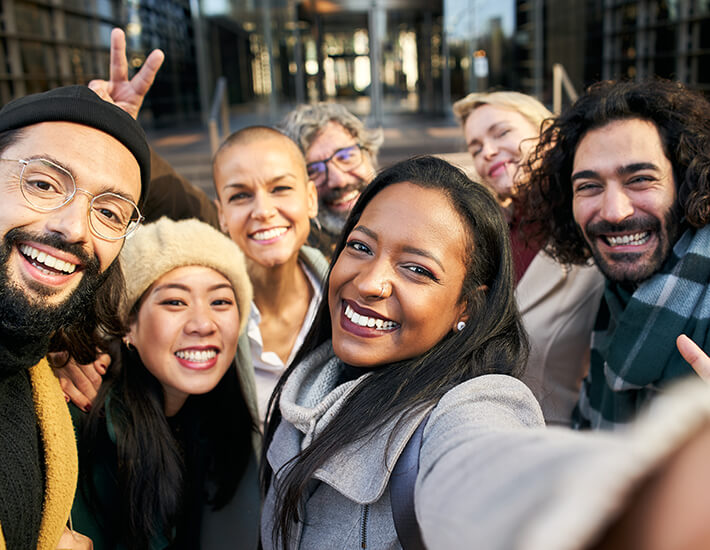 2022 Edition of The Cultural Mosaic 3.0© Ready for Purchase!
Download Equip Your Team With Advanced Cross-Cultural Knowledge To Elevate Brand Resonance In 2012 we revolutionized U.S. Hispanic market intelligence