COVID-19 Impact on Lifestyle, Online Shopping and Media Consumption
COVID-19 Impact on Lifestyle, Online Shopping and Media Consumption
For the last couple of months, there has been a lot of information regarding the economic fallout of the COVID-19 pandemic and its impact on consumer confidence and behavior. Yet, information on U.S. Hispanics has been limited, particularly across Hispanic segments (since not all Hispanics are the same). As such, Culturati Research & Consulting (Culturati), conducted a three-question nationwide survey among 341 respondents using its Learning Incubator® Hispanic panel with the goal of obtaining a more granular view of the impact among the different segments.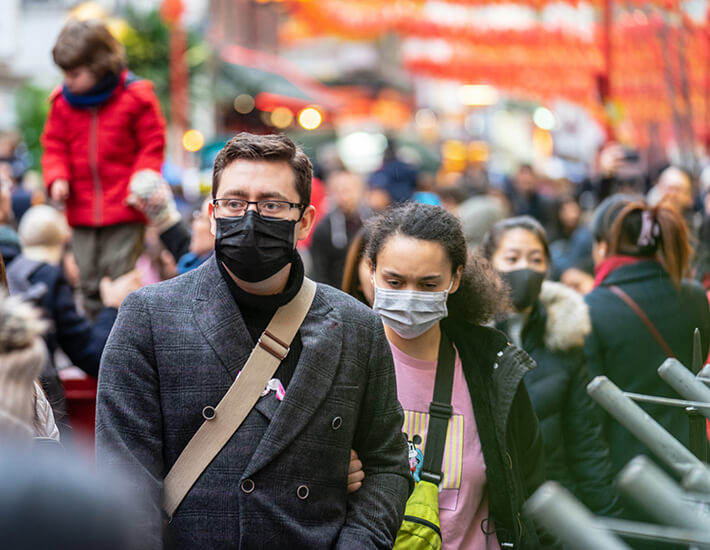 More Insights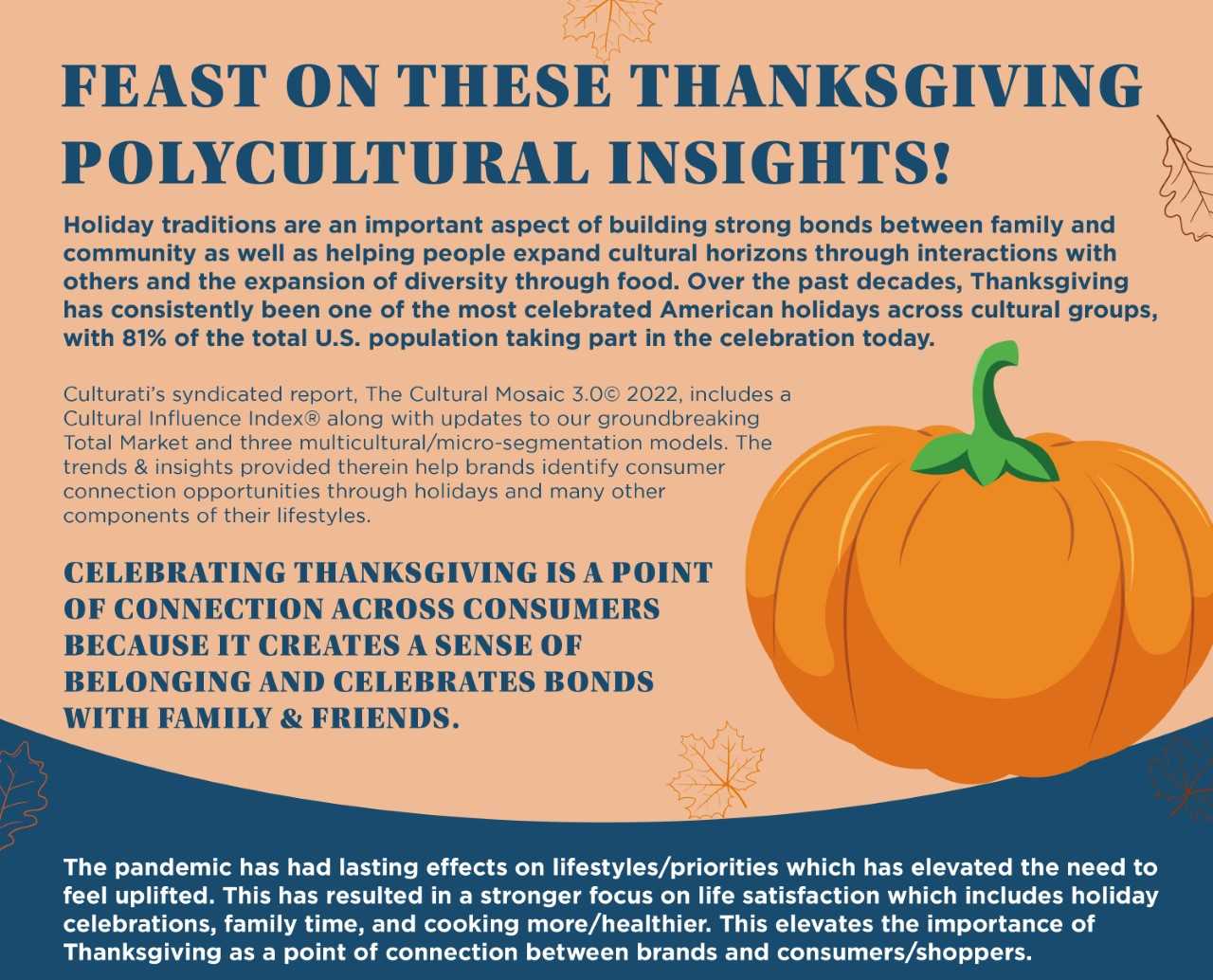 Feast on these Thanksgiving Polycultural Insights!
Download Holiday traditions are an important aspect of building strong bonds between family and community as well as helping people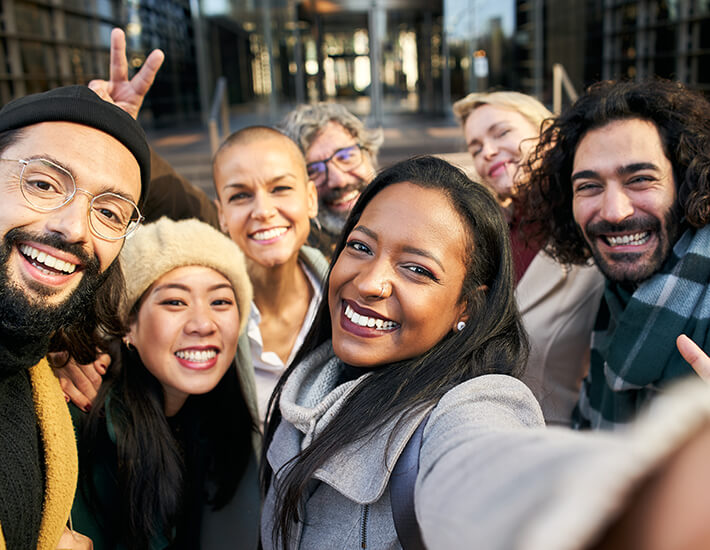 2022 Edition of The Cultural Mosaic 3.0© Ready for Purchase!
Download Equip Your Team With Advanced Cross-Cultural Knowledge To Elevate Brand Resonance In 2012 we revolutionized U.S. Hispanic market intelligence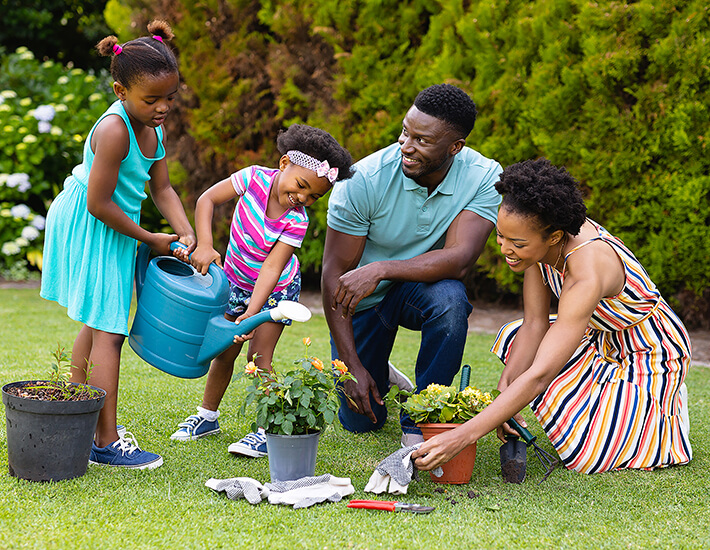 Access Breakthrough Universal Truths for Black Americans
Download Our syndicated reports present a holistic view of today's Black American consumers with advanced cultural understanding. Diversity is intrinsic