The 2019 U.S. Hispanic Outlook Report – Available Now!
The 2019 U.S. Hispanic Outlook Report – Available Now!
The U.S. Hispanic market is undergoing one of the most profound and significant shifts since the beginning of Hispanic marketing as an industry. Our socio-political environment has elevated the need to understand how the U.S. Hispanic culture will evolve and the forces behind important shifts. Lean on Culturati's U.S. Hispanic evolution forecast and related insights to understand attitudinal factors and key dimensions that impact the behaviors of this burgeoning population.
The content of this report will unleash your thinking on how to stay ahead of the Hispanic evolution curve in order to prioritize and effectively connect with your Hispanic growth targets.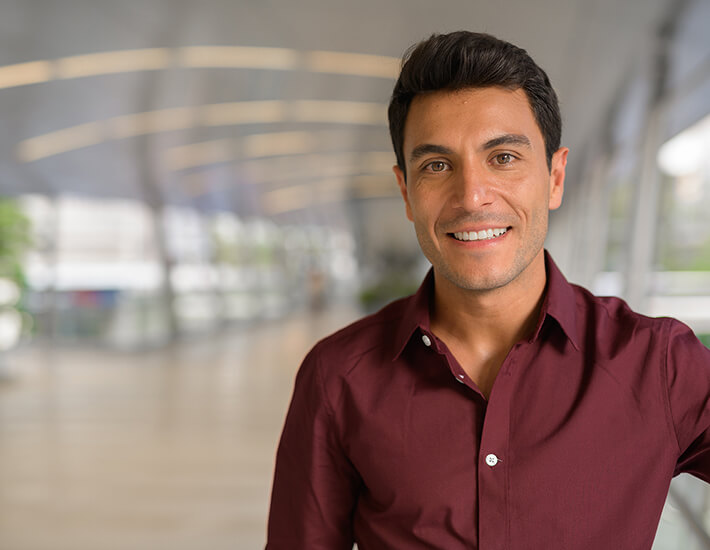 More Insights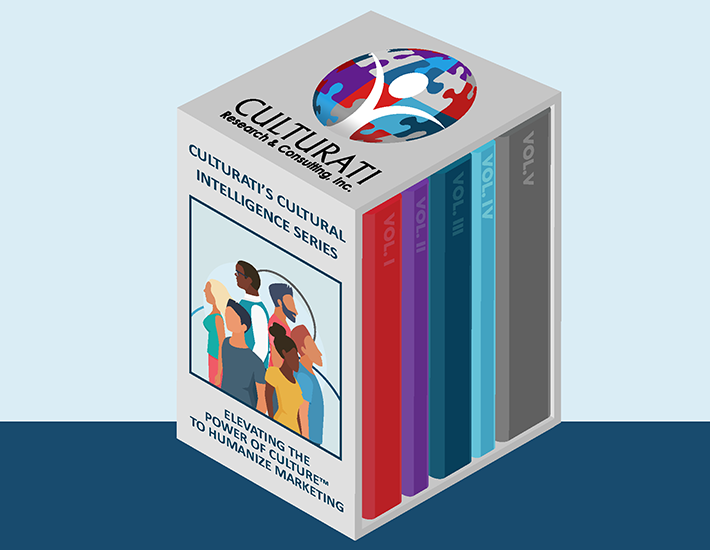 Culturati's Cultural Intelligence Series
Download Culturati releases Cultural Intelligence Series to elevate consumer connection. Culturati Research & Consulting, a thought leader in U.S. cross-cultural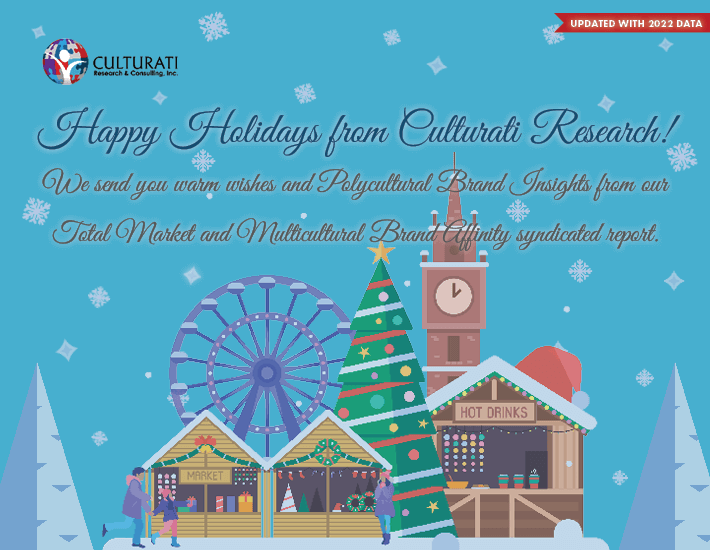 Polycultural Brand Insights for the Holiday (UPDATED 2022)
Download This Holiday season we updated our Polycultural Brand Insights using data from our 2022 Total Market and Multicultural Brand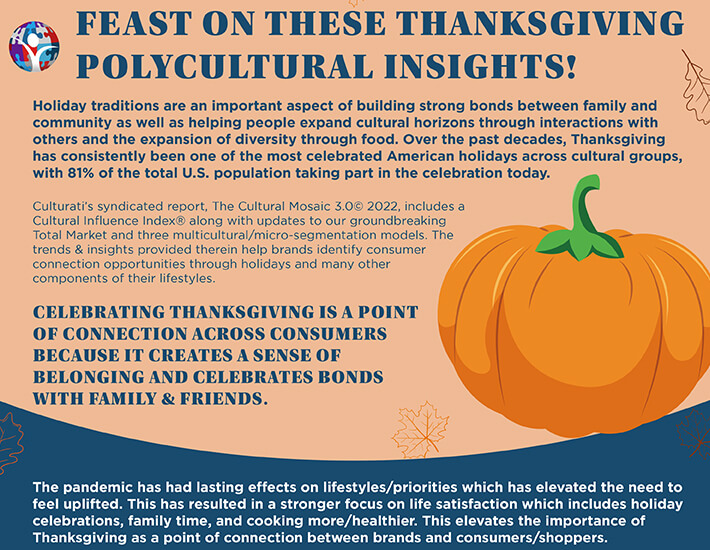 Feast on these Thanksgiving Polycultural Insights!
Download Holiday traditions are an important aspect of building strong bonds between family and community as well as helping people