Breakthrough Universal Truths for Hispanics
Download an overview of this report. Our syndicated reports present a holistic view of today's U.S. Hispanic/Latino consumers with advanced cultural understanding.
Diversity is intrinsic to today's U.S. culture and deeply understanding this important cultural cohort is critical to winning in today's Polycultural mainstream.
Syndicated reports are now available for purchase!
Click "Download" below to learn more…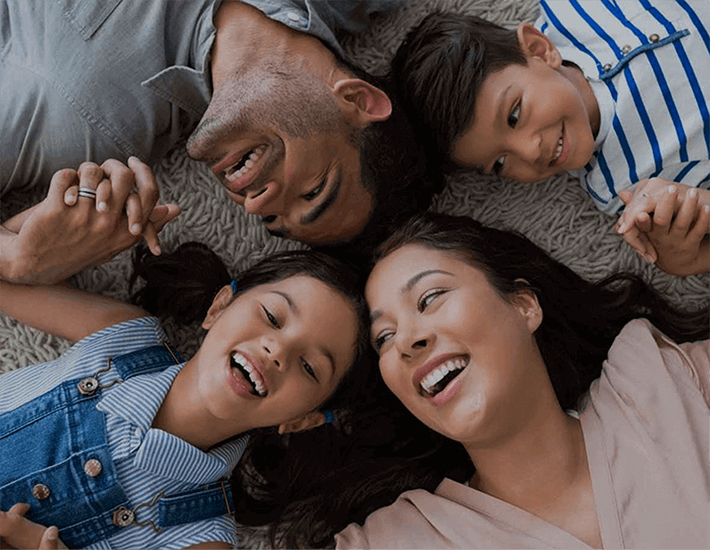 More Insights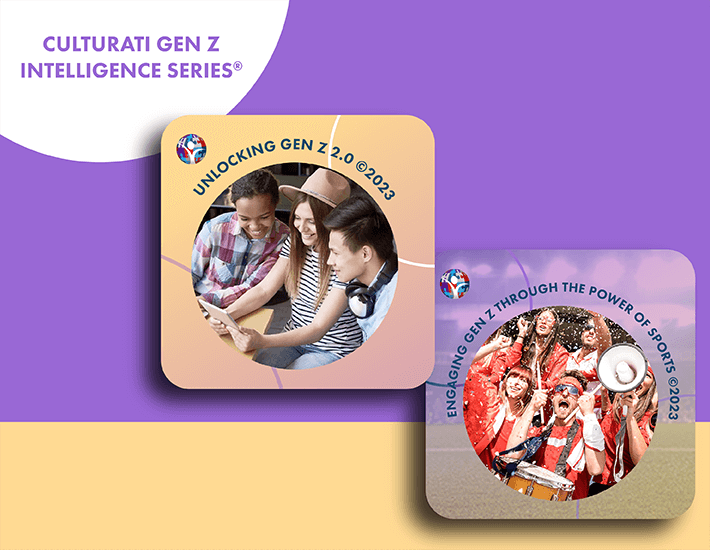 Culturati Gen Z Intelligence Series®
Download Download an overview of this report. Culturati has released the Culturati Gen Z Intelligence Series® which includes two unparalleled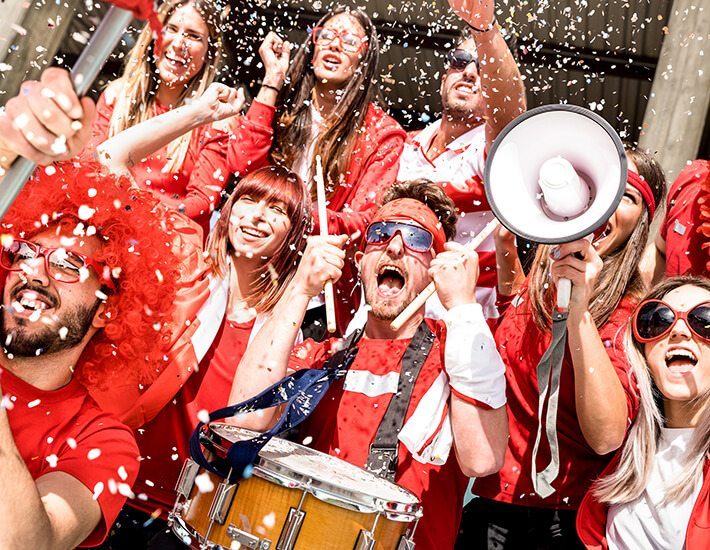 Engaging Gen Z Through the Power of Sports ©2023
Download Download an overview of this report. Genuinely connecting with this generation will empower brands, leagues, and teams to remain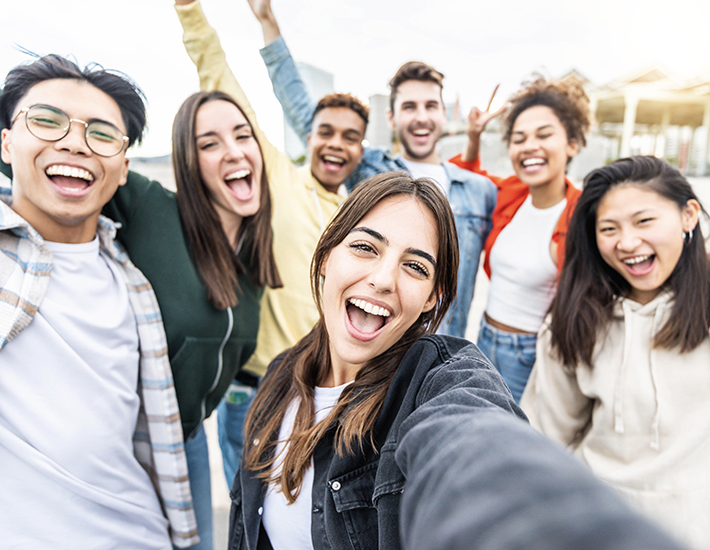 Unlocking Gen Z 2.0 ©2023
Download Download an overview of this report. Understanding similarities and differences among the diverse Gen Z population can help create more