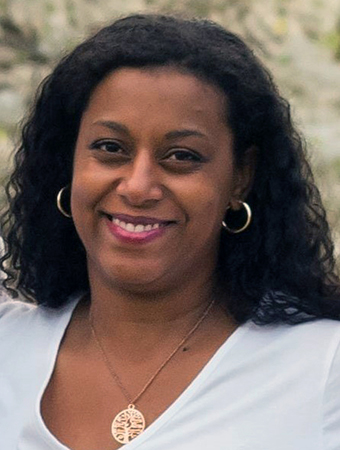 What makes you a Culturati?
Similar to other team members, I have been interested in understanding people and cultures since I was a young child. I am from the Detroit area, and although my neighborhood was primarily African American, I also grew up with many other cultures. I especially enjoyed going over friends' homes to enjoy Mexican, Jamaican, Filipino, and Mediterranean food that was unique to their culture. When I left Detroit to go to Los Angeles for college, I realized that there are also very unique cultures within the metro areas / states of the US, which makes this nation even more diverse (and beautiful). For example, the gritty, down-to-earth, hard working culture that I grew up in around Detroit pretty much transcended race and ethnic groups and was a defining characteristic of that region. That caused me to appreciate that though people are different, there are sometimes common causes (or struggles) that can really define and unite.
How did you discover your Culturati nature?
I didn't realize that it was possible to have a career in learning about people until I was in college! After I had my first internship in market research, I was hooked — being able to learn about cultural dynamics, and then help businesses create or improve products / services to better serve the people within those cultures, was very satisfying to me.
What type of Culturati are you?
I am an empathetic Culturati. One of two goals I have each day is to really try to listen to people and value their input so that they know they are heard and important.
What makes you a strong Culturati leader/consultant?
With over 15 years in market research, I've developed the ability to extract, synthesize, and highlight the most critical insights to inform immediate marketing decisions across diverse industries. I've successfully helped brands zero in on their target customer and counseled client teams on how to use laser-focused research findings to meet business goals. Throughout my career, it's been my intent to serve as a reliable partner and trusted advisor. Whether I'm delivering executive reports and scorecards or providing thought leadership informed by expert-level custom research, my goal is to add more value to the data than could be realized at face value.