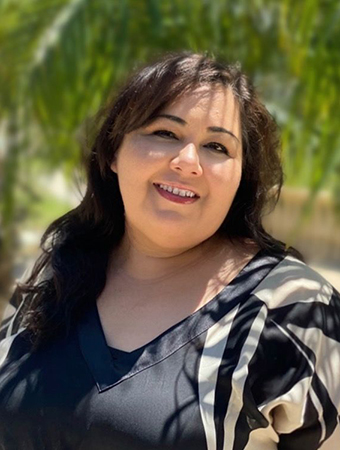 What makes you a Culturati?
I feel that you can only really know others if you understand where they come from. As a result, my desire to better understand others is what makes me a Culturati.
How did you discover your Culturati nature?
As an immigrant, I've always admired the diversity of this country. Over the years, I've learned so much about other cultures just by interacting with my community. I consider myself to be very social and I enjoy meeting people from different backgrounds.
What type of Culturati are you?
I would say I'm an artistic and foodie Culturati. I enjoy seeing architecture and other forms of art with influences from other cultures, and I also love tasting new ethnic food.
What makes you a Culturati Online Marketing/ Recruitment Expert?
With over a decade of experience in market research recruiting, I've pretty much recruited all types of respondents and have applied creative and effective grassroots methods to recruit for even the most difficult projects. Additionally, along the way, I've learned a lot regarding online marketing and the power of social media and I've been able to leverage that in all Culturati projects to ensure their success.