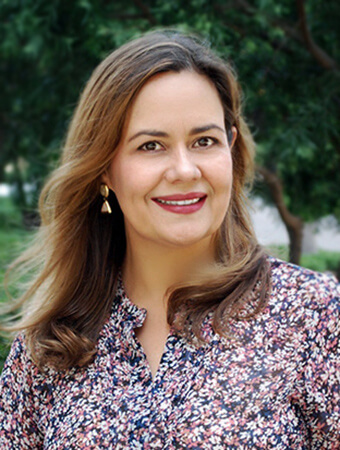 What makes you a Culturati?
I seek to understand, respect, and embrace different backgrounds and life experiences. I continuously challenge myself and those around me to move out of their comfort zone…to travel to a new place every year, to experience a new cultural event in our own country, to try new food, to learn a new sport…to express their passion in everything they do, and to continue learning and growing.
How did you discover your Culturati nature?
My mind is constantly spinning with new ideas and interests, so I knew I was a Culturati from a very early age. I have always had a passion for acquiring a plethora of skills and opening my horizons in terms of understanding different cultural beliefs and values. Over the years, this has ignited my interest in traveling, art, food, religion, music — and market research!
What type of Culturati are you?
I am a modern renaissance-woman Culturati. I am interested in all sorts of fields from business and market research to art and interior decorating.
What makes you a strong Culturati leader?
I developed a passion for Market Research while working as the Director of Latin American Operations at a software company. And later, in 1998, I joined one of the leading worldwide information firms where I had the opportunity to work with Fortune 100 companies and exert thought leadership in U.S. Hispanic market research. That is where I realized how much I enjoyed the art of designing qualitative research and fostered my passion for numbers and statistics, which lead me to co-found Culturati in 2004.
Simply put, I am a consumer and shopper insights expert who has managed to surround herself with the best bicultural research team in the industry. Additionally, I am completely bicultural – I was born in Guadalajara and spent my formative years between Guadalajara and Los Angeles, California. Aside from working in the U.S., my business degree and computer engineering background have given me the opportunity to travel and conduct business in Asia, Europe, and South America. You can say that I certainly have a passion for understanding how culture relates to feelings and attitudes, which influence behaviors that ultimately drive business results. As a result, I have developed the 3 I's framework that is applied to all research projects conducted by the Culturati team, allowing us to consistently clarify our clients' cultural lens through every project we design and execute!