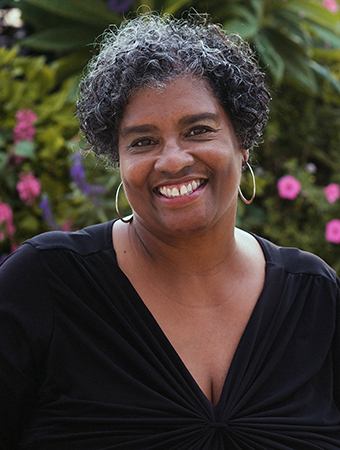 What makes you a Culturati?
My eyes have been opened over the years as I've spent my career understanding other cultures. Growing up in West Virginia provided a limited view of a truly multi-cultural world. Exposure to diversity was virtually non-existent. Attending college and law school in Ohio and later starting a career at a global corporation allowed me to connect with other people from all across the world. I quickly learned that I love discovering what impact one's heritage has on who they are and how they think. The differences are interesting, but at the same time, the similarities are comforting. Family traditions and our communities shape us as individuals. Uncovering these nuances are exciting!.
How did you discover your Culturati nature?
While working at Procter & Gamble in the 80's, I was on the Diversity Team, a team that concentrated on creating a diverse workforce. This allowed me to start having conversations around heritage and culture, diversity and inclusion. As I worked with clients from all over the world as a consultant, I experienced their ideas, traditions and lifestyles. While traveling with client teams, we explored multi-cultural interests and restaurants. Ethnic market research became a growing industry. As I talked to African-American, Hispanic and Asian consumers and shoppers globally, insights started to emerge for me. Learning from these target audiences became a passion.
What type of Culturati are you?
I am a relationship Culturati. I love networking and making connections. I am a "people-person" who loves talking to and listening to others. I foster the relationships I have – both personally and professionally.
What makes you a strong Culturati leader/consultant?
Professionally, a dual-career for 30+ years has been the norm for me – Market Researcher and Lawyer. At first glance this combination may not make sense, however my careers complement each other. In both, I ask questions, I listen, I analyze and I strategize. I learned the business of Market Research from some of the best researchers while employed at Procter & Gamble in the Market Research Division. I continue to educate myself, learning from some of the most brilliant legal minds in the state. My interpersonal skills allow me to work effectively with others as I lead. I received my B.A. in Political Science from the University of Cincinnati and my J.D. from the University of Cincinnati College of Law. Professional license include Admittance to the Ohio Supreme Court Bar in November, 1985 and Admittance to the United States Federal District Court Bar in 1994.