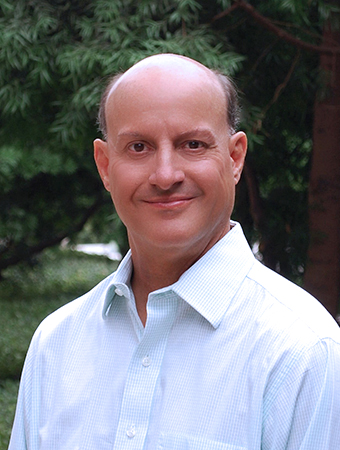 What makes you a Culturati?
Attitudes are a result of upbringing and environment, so I love discovering how different cultural environments shape attitudes, and how those can be leveraged to create marketing communications that resonate with that culture. I also enjoy exploring differences within cultures, especially how some attitudes and values evolve through generations, while others are retained.
How did you discover your Culturati nature?
When I moved from general market to multicultural research 15 years ago, I was fascinated by how the cultural component impacted not only the research process and methods, but also how the findings can be better understood by viewing them through the cultural lens.
What type of Culturati are you?
I would call myself an "analytical Culturati." I love to dive deeply into the data to uncover the relationships between attitudes and behavior, especially those unexpected insights that produce a true "ah ha moment."
What makes you a strong Culturati leader?
I have gained particular knowledge in quantitative methods and analysis from more than 20 years of conducting market research and data analysis for both clients and supplier firms. Within other positions I have managed full-service custom multicultural research projects for a variety of Fortune 500 clients ranging from Media, Consumer Packaged Goods, Food and Beverages, Telecommunications, and Retail industries. My education consists of a BS in Economics with a Marketing concentration from the Wharton School at the University of Pennsylvania. Moreover, I have also completed graduate level coursework in advanced statistics and quantitative methods and taught graduate-level statistics at California State University, Fullerton.