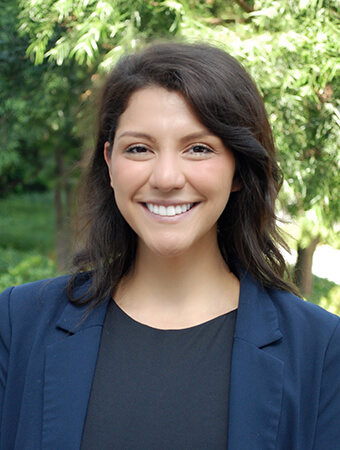 What makes you a Culturati?
My goal to bring people together from different walks of life in order to help understand and accept each other makes me a Culturati. I am an observer and listener to people's stories. I believe we can learn something from everyone wherever they are from and who they are. I love to travel and immerse myself with the locals of my destination if they welcome me to understand and adapt to the cultures respectfully.
How did you discover your Culturati nature?
I knew I was a Culturati since I was a child. I was always eager to learn everything about my Mexican culture and embrace in all the traditions. I come from a Mexican family that accustomed to American traditions more than Mexican, so I was always seeking my Hispanic identity on my own. As I grew older, I became interested in other cultures and had this passion of embracing and learning all the differences between each one. I was fascinated by Hawaiian culture, so I went to study cultural Anthropology at the University of Hawai'i at Manoa where culture is diverse and accessible to embark.
What type of Culturati are you?
I am a forever-learning Culturati. I believe people need to always be students and open to learning about anything the world has to offer. Specifically, I love learning about culture's food & beverage, music, traditions, and beliefs.
What makes you a good Culturati Project Manager?
I have a well-rounded professional background that prepared me to excel in my position as a Market Research Project Manager. My education in Anthropology has given me the skill set to identify what each research needs and attend to it with the right approach. My background in Hospitality perfected my ability to manage client relationships and adapt to any person or situation naturally and quickly. My experience in teaching and real estate enhanced my organizational skills and to be able to tackle multiple projects at once. I enjoy being a Project Manager and my passion for this field shows through my work.