Syndicated Studies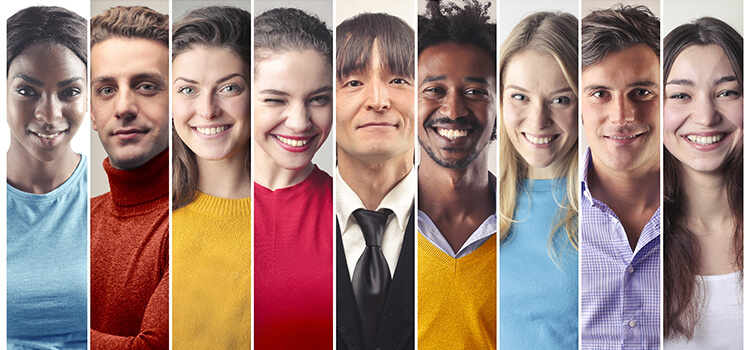 Culturati's New Cultural MosaicTM Segmentation Model (©2017)
The Cultural MosaicTM model delivers breakthrough knowledge to help marketers achieve greater efficiencies by understanding today's polycultural mainstream America. It uncovers "connective tissue" (universal themes) across cultural cohorts as well as nuances that will drive deeper connections with ethnic consumers.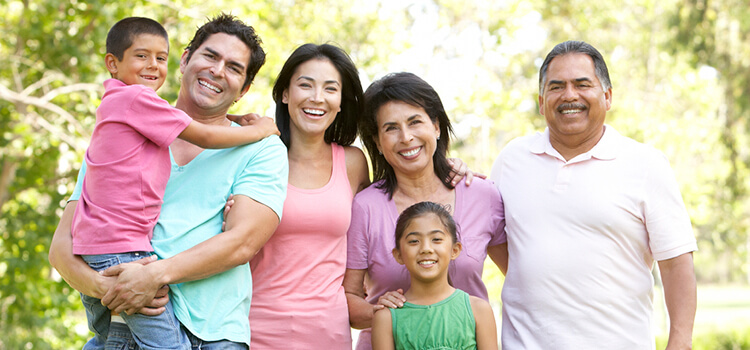 The Bicultural Reality: Maximizing Your Reach of Today's U.S. Hispanic Market (2017 Update)
This groundbreaking syndicated study uncovers two key dimensions that influence the Hispanic acculturation journey making it very evident Hispanic core values will transcend generations and that Biculturalism is here to stay. As such, it is critical for brand growth to go beyond the traditional acculturation models based solely on language and demographics and which assume a linear acculturation progression. These models do not effectively segment the current and future generation of U.S. Hispanics. So, now is the time to lean forward and leverage a more focused and calibrated model that will equip your brand teams with the cultural intelligence they need to truly understand distinct identities and values that shape Hispanic consumer and shopper mindsets – and to ultimately win in the new total market.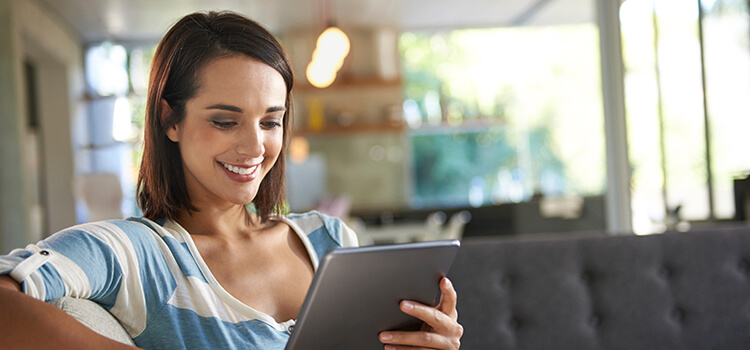 The U.S. Hispanic Shopper Journey and Path to Purchase© (2017 Update)
Equip your teams with the following powerful information:

Understand the different shopper styles and how to target each.
Understand of the U.S. Hispanic Shopper path to purchase, including where and how they can be influenced.
Identify strategies that will allow your brand to connect with these shoppers across the path to purchase.
Understand what values and attitudes drive U.S. Hispanics' shopper behavior.
Information by Acculturation level and benchmarked vs. General Market.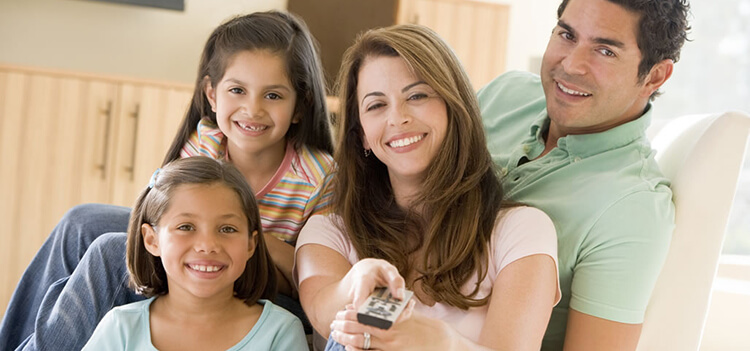 Using Spanglish Effectively in TV Advertising (©2015)
Online survey among Hispanic TV viewers across the acculturation spectrum.
Evaluated Spanglish ads on key metrics including purchase intent, appealand relevance, as well as how Spanglish was used and showing cultural respect