Breakthrough Universal Truths for Asian Americans
Our syndicated reports present a holistic view of today's Asian American consumers with advanced cultural understanding.
Diversity is intrinsic to today's U.S. culture and deeply understanding this important cultural cohort is critical to winning in today's Polycultural mainstream.
Syndicated reports are now available for purchase!
Click "Download" below to learn more…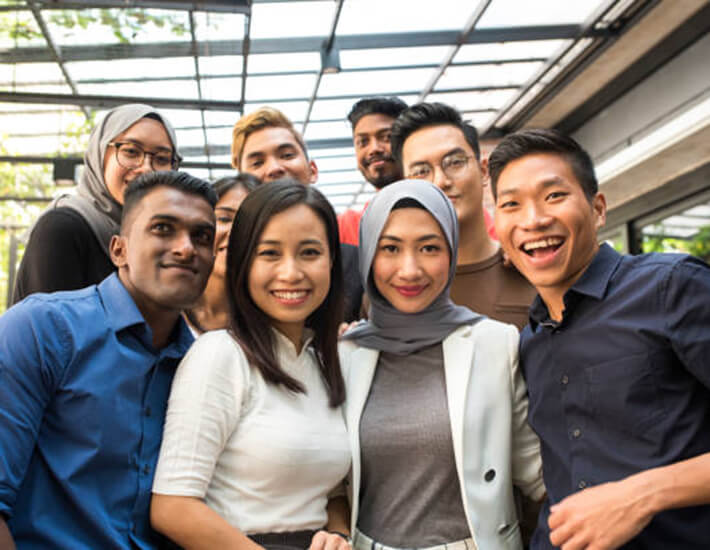 More Insights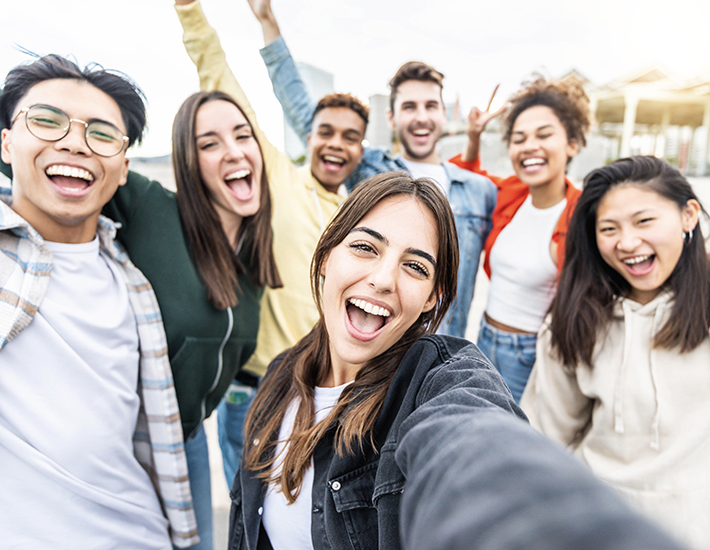 Unlocking Gen Z 2.0 ©2023
Download Understanding similarities and differences among the diverse Gen Z population can help create more meaningful connections & elevate brand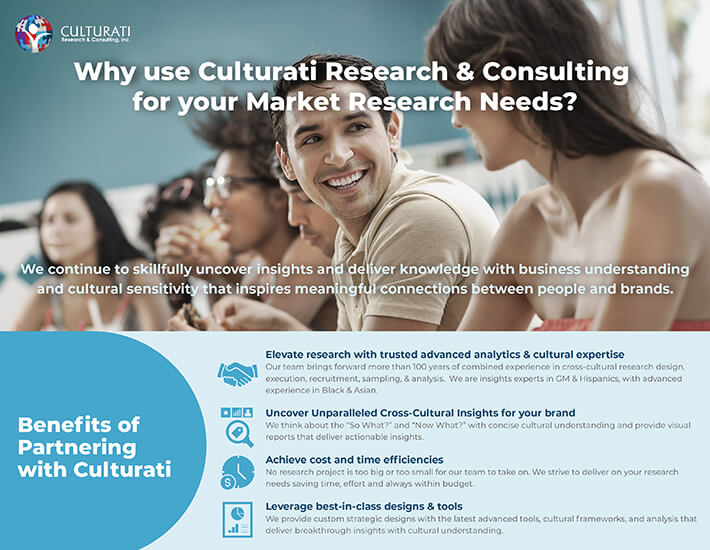 Why use Culturati for your Market Research Needs?
Download Are you ready to elevate cultural intelligence for impactful marketing campaigns! We continue to skillfully uncover insights and deliver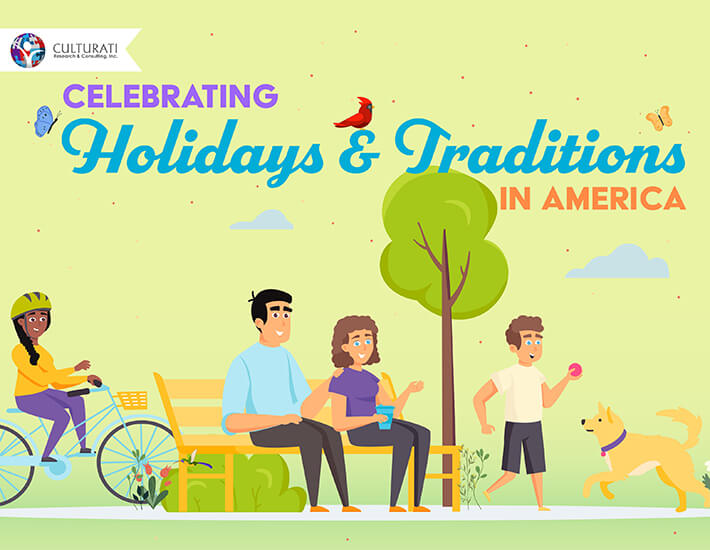 Celebrating Holidays & Traditions in America
Download As we approach the most popular holidays in America, we are bringing you cultural insights on traditions and holidays