A New Hispanic Media Landscape
A New Hispanic Media Landscape
Hispanic media consumption has evolved, long gone are the days where Hispanics mostly watched their favorite handful of media channels on one screen. The new age of Hispanic media consumption is defined by an array of seemingly endless channel selections, digital media options, and VOD that provide the many options for content- all fighting for the same audience engagement and time. This complex landscape has made it harder for marketers to effectively communicate with Hispanic consumers and establish a strong, sustainable connection between their brands and their intended consumers. Download this POV to learn how to better strategize, connect with and understand the Hispanic media landscape.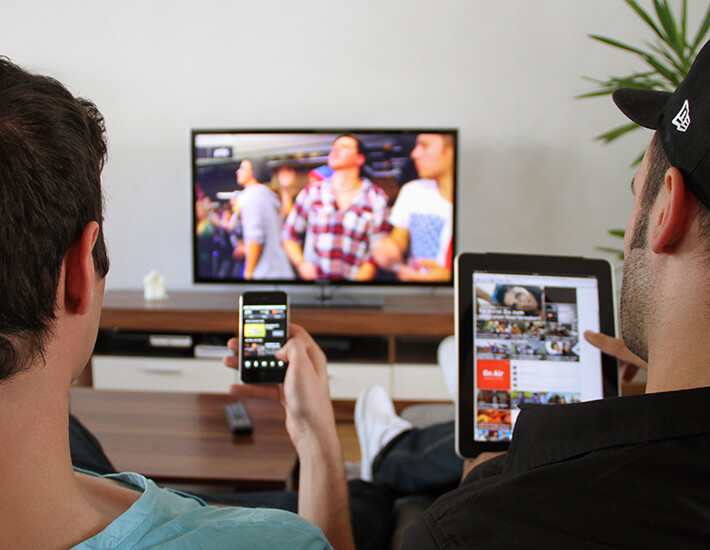 More Insights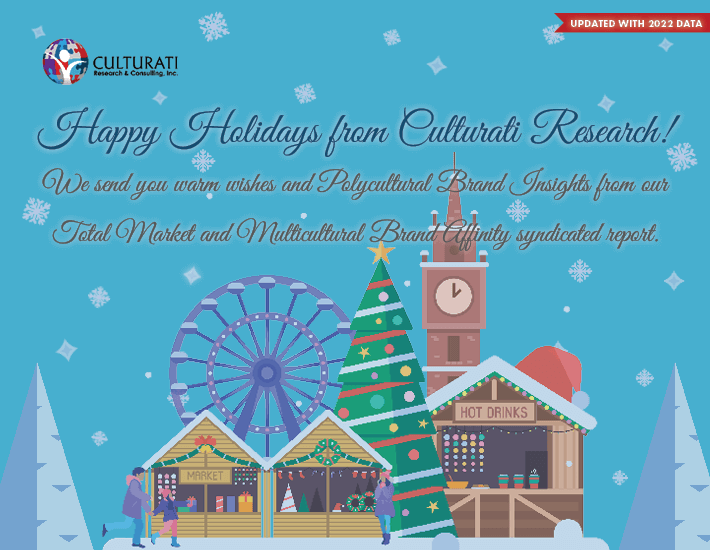 Polycultural Brand Insights for the Holiday (UPDATED 2022)
Download This Holiday season we updated our Polycultural Brand Insights using data from our 2022 Total Market and Multicultural Brand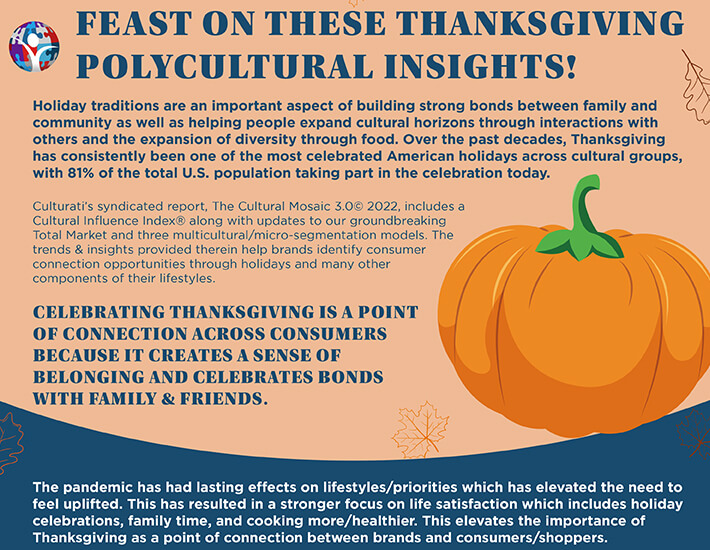 Feast on these Thanksgiving Polycultural Insights!
Download Holiday traditions are an important aspect of building strong bonds between family and community as well as helping people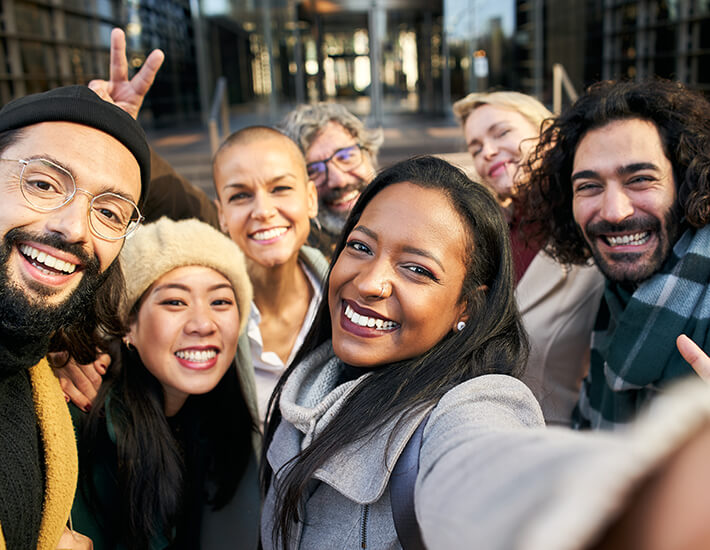 2022 Edition of The Cultural Mosaic 3.0© Ready for Purchase!
Download Equip Your Team With Advanced Cross-Cultural Knowledge To Elevate Brand Resonance In 2012 we revolutionized U.S. Hispanic market intelligence