The Socio-Political Climate Impact Among Hispanic Consumers ©2019
The Socio-Political Climate Impact Among Hispanic Consumers ©2019
Today more than ever, Hispanic consumers want brands to participate in solving societal issues and expect them to be present in their communities. Recent increases in socio-political tension and crackdowns on immigration are creating more personal connections to many social and political issues among Hispanics. To help marketers understand and leverage this new dynamic, Culturati's report explores how the current socio-political climate impacts Hispanics' expectations from brands, cultural connections and consumer spending.
The study is particularly powerful because it includes trended data showing changes in attitudes and behaviors, differences by acculturation and comparisons to non-Hispanic consumers.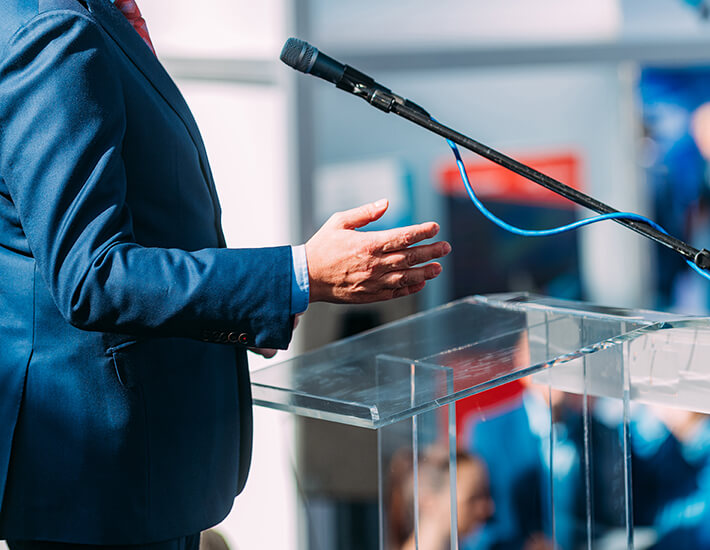 More Insights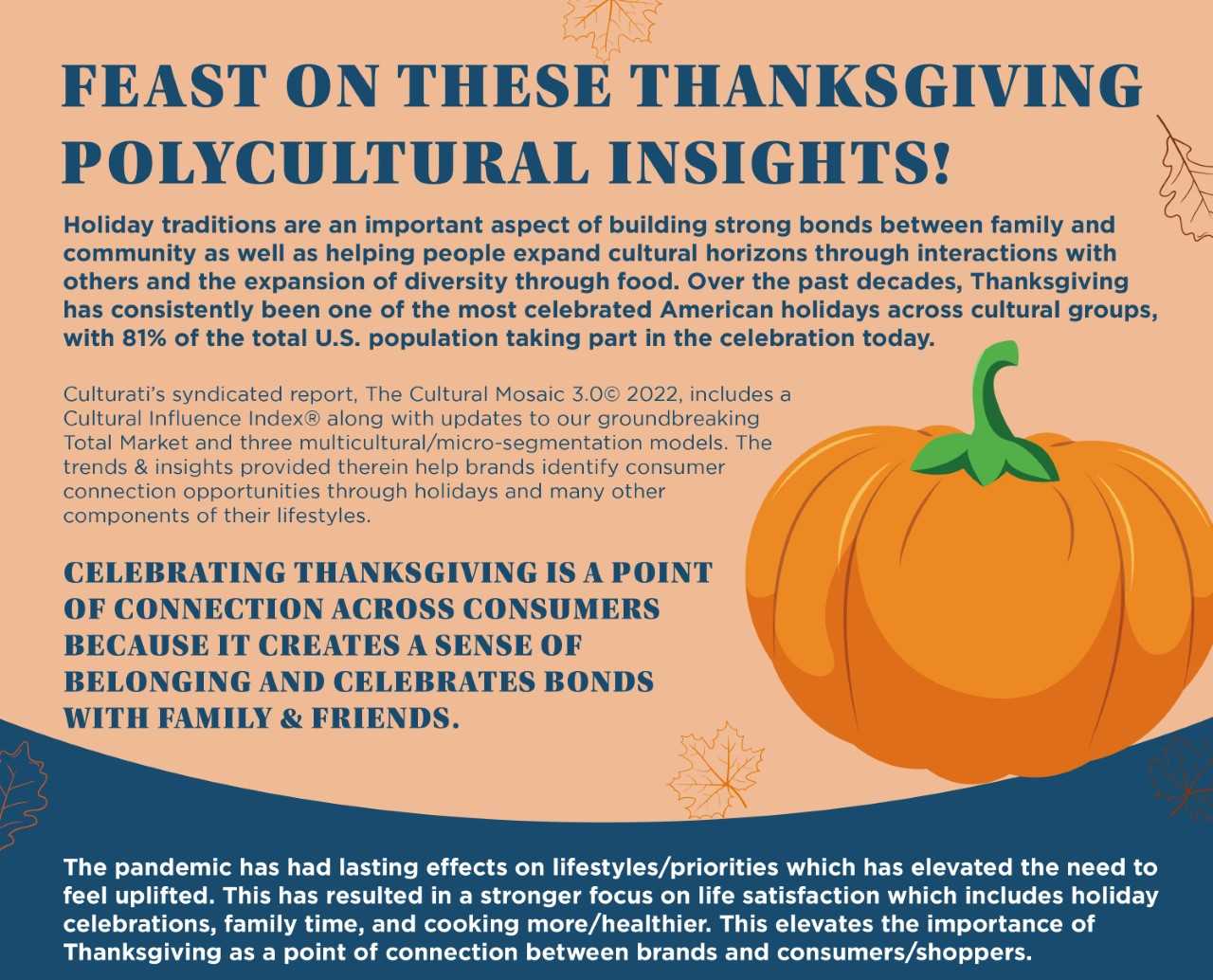 Feast on these Thanksgiving Polycultural Insights!
Download Holiday traditions are an important aspect of building strong bonds between family and community as well as helping people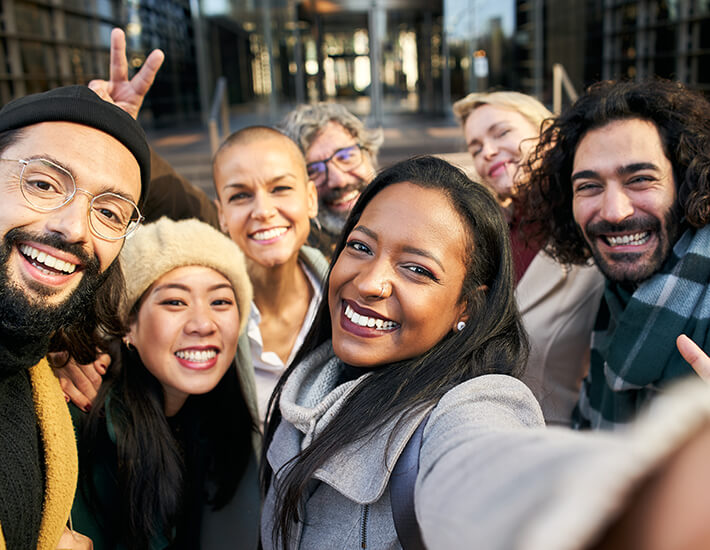 2022 Edition of The Cultural Mosaic 3.0© Ready for Purchase!
Download Equip Your Team With Advanced Cross-Cultural Knowledge To Elevate Brand Resonance In 2012 we revolutionized U.S. Hispanic market intelligence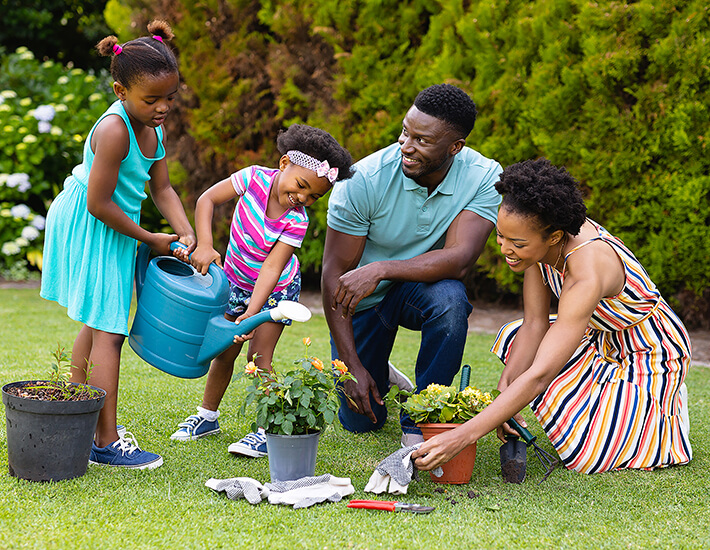 Access Breakthrough Universal Truths for Black Americans
Download Our syndicated reports present a holistic view of today's Black American consumers with advanced cultural understanding. Diversity is intrinsic